Golden Key Spotlight: Ryan Kungl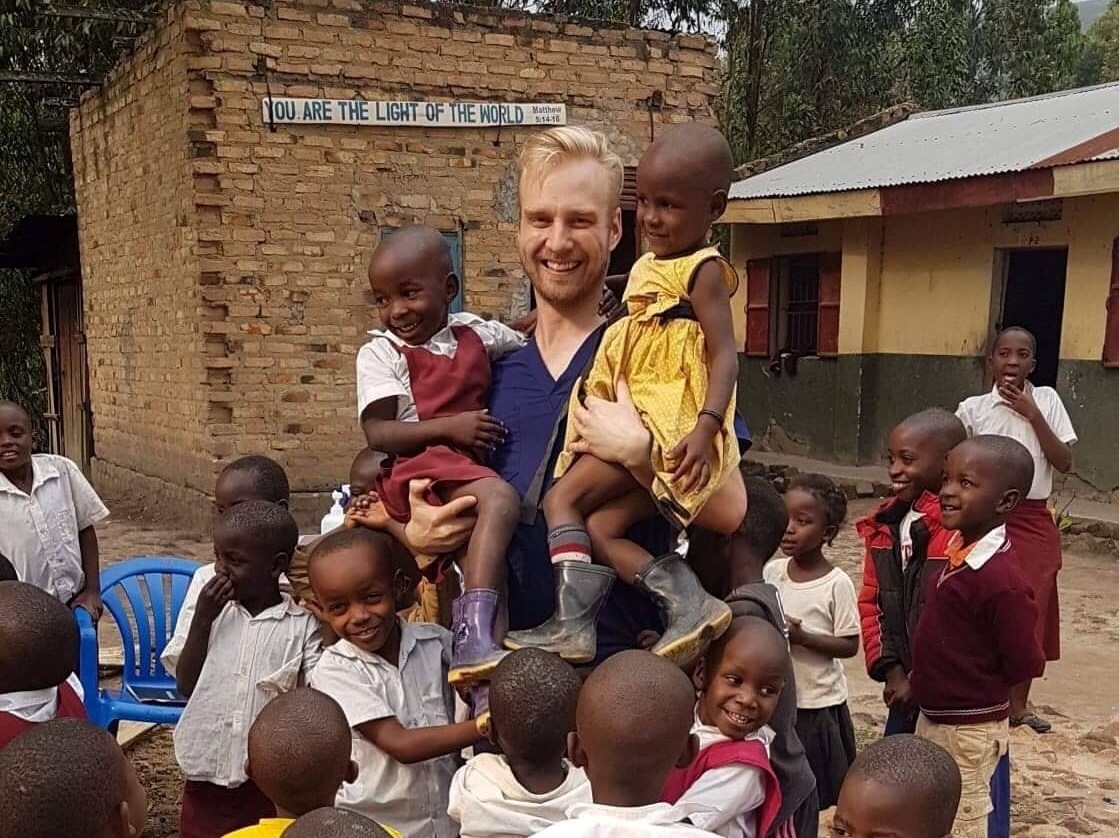 As the sole Founder and Director of Clinics For Kids (CFK), I am proud to have grown CFK to include more than 20 professionals and health students. This includes researchers, doctors, medical students, dentists, dental students, optometrists, and nurses, including 4 Aboriginal Australian members. At CFK we believe in pushing the boundaries of what's possible; we believe in thinking differently.
My commitment to service in the non-profit health sector best illustrates my ability to create lasting change in the world. I am deeply involved in this work and it has become an extremely important part of my life. As a dental student, I feel incredibly privileged that many of the skills I learn in my post-baccalaureate dental degree are directly applicable to supporting others.
In June 2019, with a personal loan from the bank, I was able to launch a large paediatric dental initiative in rural Uganda, Africa.  My team provided more than 35 kilograms of toothpaste, 1,000 toothbrushes, oral hygiene workshops, and dental examinations for more than 1,000 children. We also performed more than 300 dental cleans and more than 300 emergency treatments over 2 weeks.
This year, my team has continued to demonstrate a new standard in student led collaboration in the charitable health space, through engagement with the local homeless population.
Leveraging existing relationships with our dental school, local dental clinics and homeless service provider partners coupled with our track record of treating many patients at a low cost, our next project aims to provide emergency dental care to more than 100 local homeless over three non-consecutive clinical days. Our first clinical day on April 7th was a tremendous success.
I am also leading a team, along with 2 colleagues, for 2 non-consecutive weeks, in Cherbourg where we will provide dental treatment for more than 200 Indigenous Australians. These clinics will take place on June 21-25 and for a week in November.
Ryan Kungl – Director of Clinics For Kids
---
---