Become a Partner
And take advantage of our partner content opportunities
Raise awareness of your brand, products, and services by contributing content to The Golden Key Blog. When you share stories, advice, and special offers with us, you'll have the chance to genuinely connect with our high-achieving network of over two million members worldwide.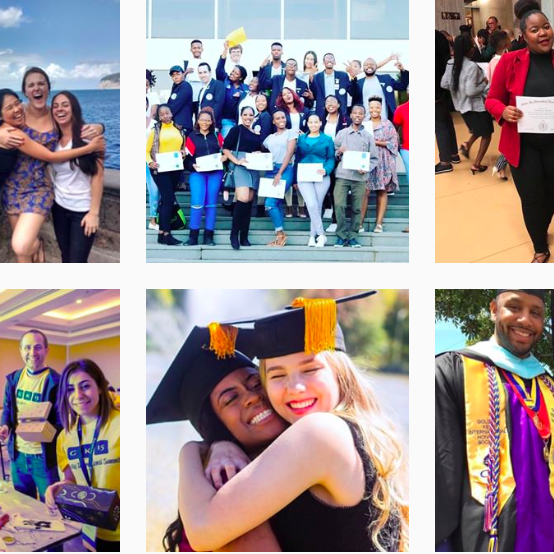 About the Golden Key blog
Golden Key members are amazing. We will stop at nothing to showcase their achievements and give them the tools to achieve even higher. Our members are our passion and supporting them is our mission. This is what makes Golden Key one of the most remarkable international honor societies to join in the world.
And the Golden Key Blog helps prove it.
Our blog is where we celebrate our members and encourage them to reach for the stars. We share member stories and offer engaging advice to help our high achieving members go even further. The Golden Key blog gives all of our members recognition, rewards and tools for performance.
We welcome our partners to be part of it.
2 million + members
400+ campus chapters
150K + followers across social
63+ countries