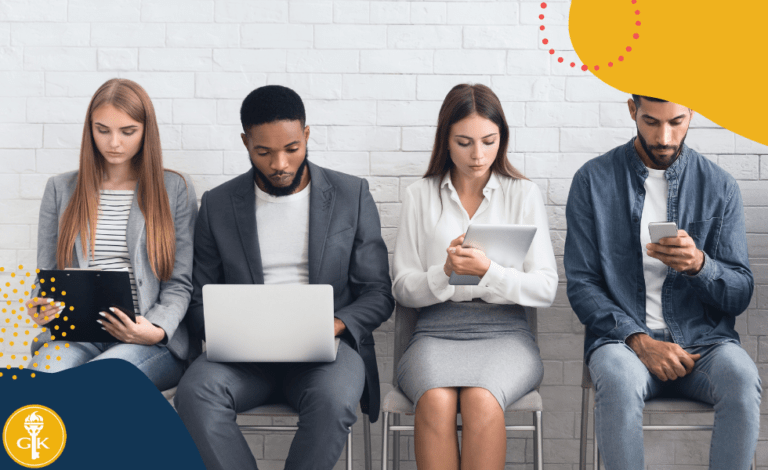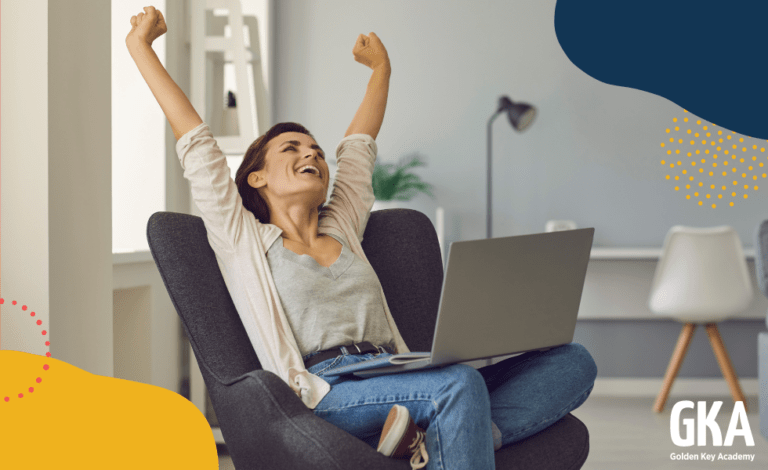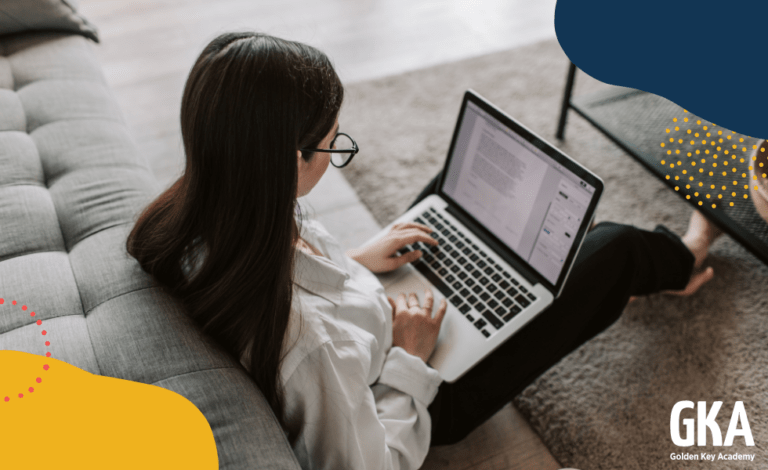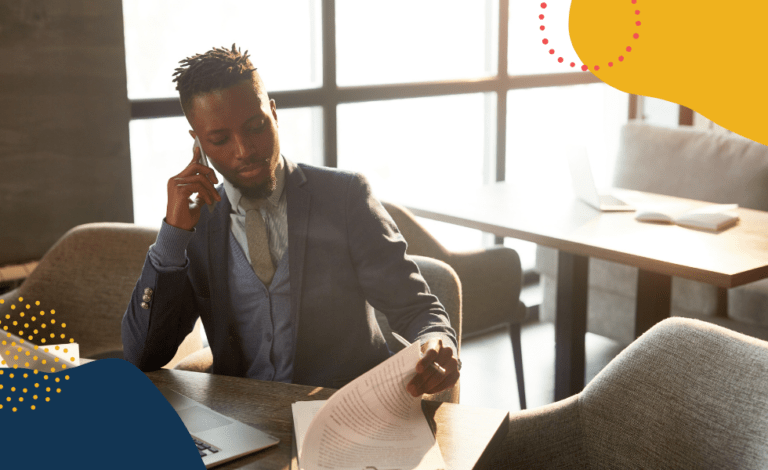 Online learning for career and life SKILLS from Golden Key
Golden Key Academy is a place of online learning created and run by Golden Key International Honour Society. 
It offers over 150+ hours of online training videos plus weekly live webinars, special events and access to a library of informative articles and video content covering career development, workplace readiness, communication, study skills, personal finance and leadership.
You need to be logged in and registered as a subscriber to access most of the content and to join events, including our weekly live webinars.
If you're a member of Golden Key International Honour Society, you automatically get FREE access to Golden Key Academy. 
If you're not a member, you can still enjoy the benefits of GKA by taking out a monthly or yearly subscription.