Golden Key Spotlight: Glennetria Harold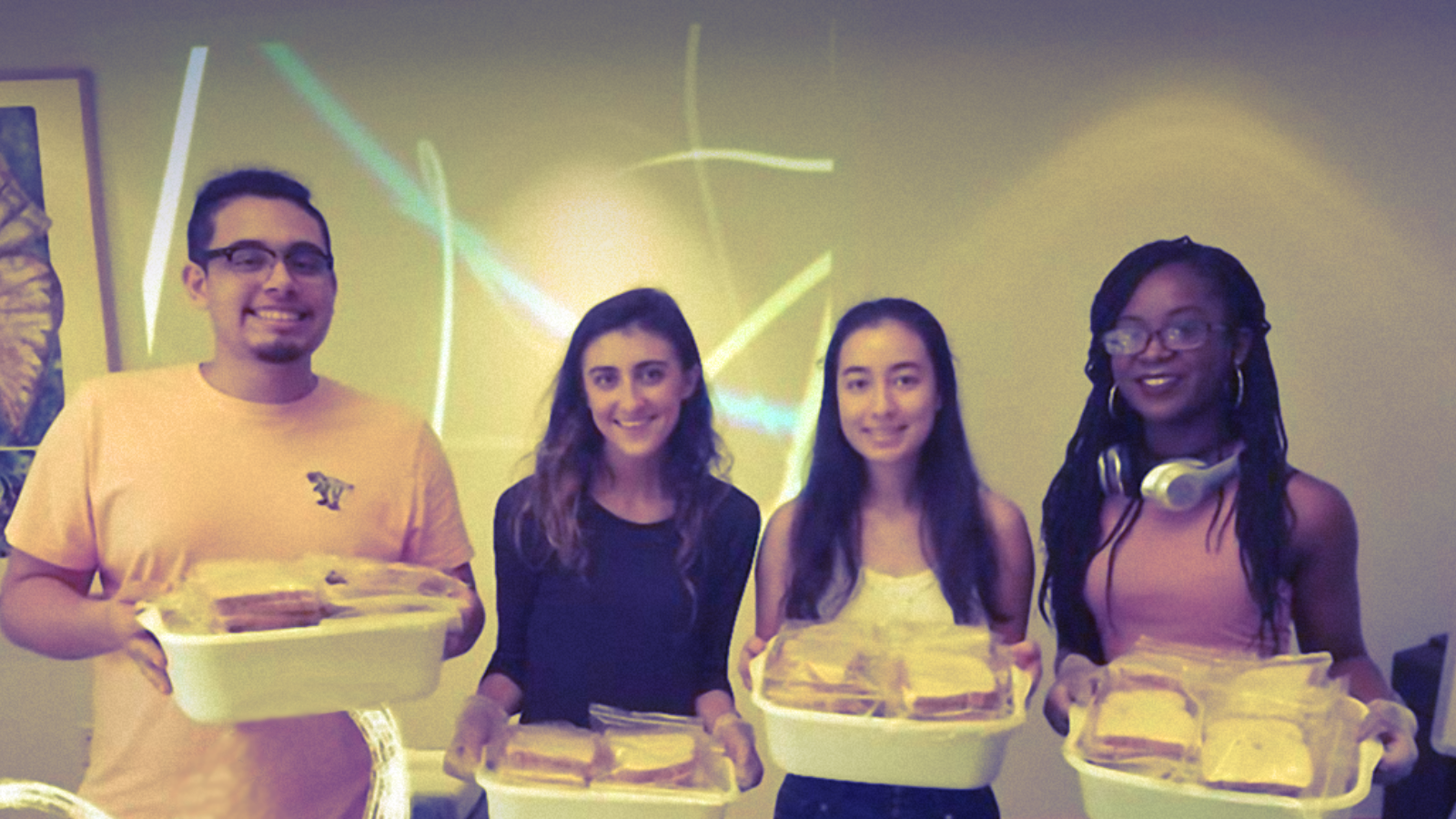 The mission of Golden Key International Honour Society is to foster a spirit of collaboration, leadership, and service. When I began attending Golden Key meetings at the Florida State University's chapter, I wasn't sure of what I would get out of this membership. I thought it would be like every other Honor Society I had joined in which I paid my dues, got a cord, and a nice thing to cushion my resume with but it has proven to be so much more. I was able to become a lot more involved with my community and find a love for giving back through service.

They gave me opportunities to be a part of something bigger than myself. This honor society has allowed me to build what I would consider a home away from home, not only among my peers and mentors but the many other people in my community I never would have met otherwise.

I can also say Golden Key has and continues to awaken a leader within me I didn't know existed. Before joining Golden Key, I would've never described myself as a leader. I wasn't the type of person to volunteer to lead anything and just went along with everything without offering any input or personal opinions.

Although initially, I did feel as if I was coerced into my role as my chapter's public relations director, I believe it's something I was always interested in but was too shy to speak up and make others aware of. While being in this role, I have been given the opportunity to make my voice and the voices of FSU's Golden Key exec board and members heard through one of the most powerful communication medium available to date, social media.

I actively take part in the decision-making process for our chapter and have considered participating in higher executive positions like president or vice-president. This would not only put me further outside of my comfort zone but also help foster the leadership skills Golden Key has awoken within me.
I believe the benefits of being a member of Golden Key has just begun for me and I can't wait to see how I can grow more through the endless opportunities offered by the amazing Golden Key International Honour Society.
---
---