Advancing yourself above your peers is never easy, but Mary Aidonopoulos is proof that a Golden Key membership can help set you apart from the crowd in whatever field you are studying.
Mary received her invitation to join in 2016 where she was studying a Bachelor of Law and Science at Latrobe University. She said like many, she at first didn't understand what the letter was about but was proud to be achieving in the top 15% of her university degree.
"I did a bit of research and saw there were a lot of benefits to joining the society and that there were a lot of leadership opportunities. I wanted to get involved with the committee while being at university," says Mary.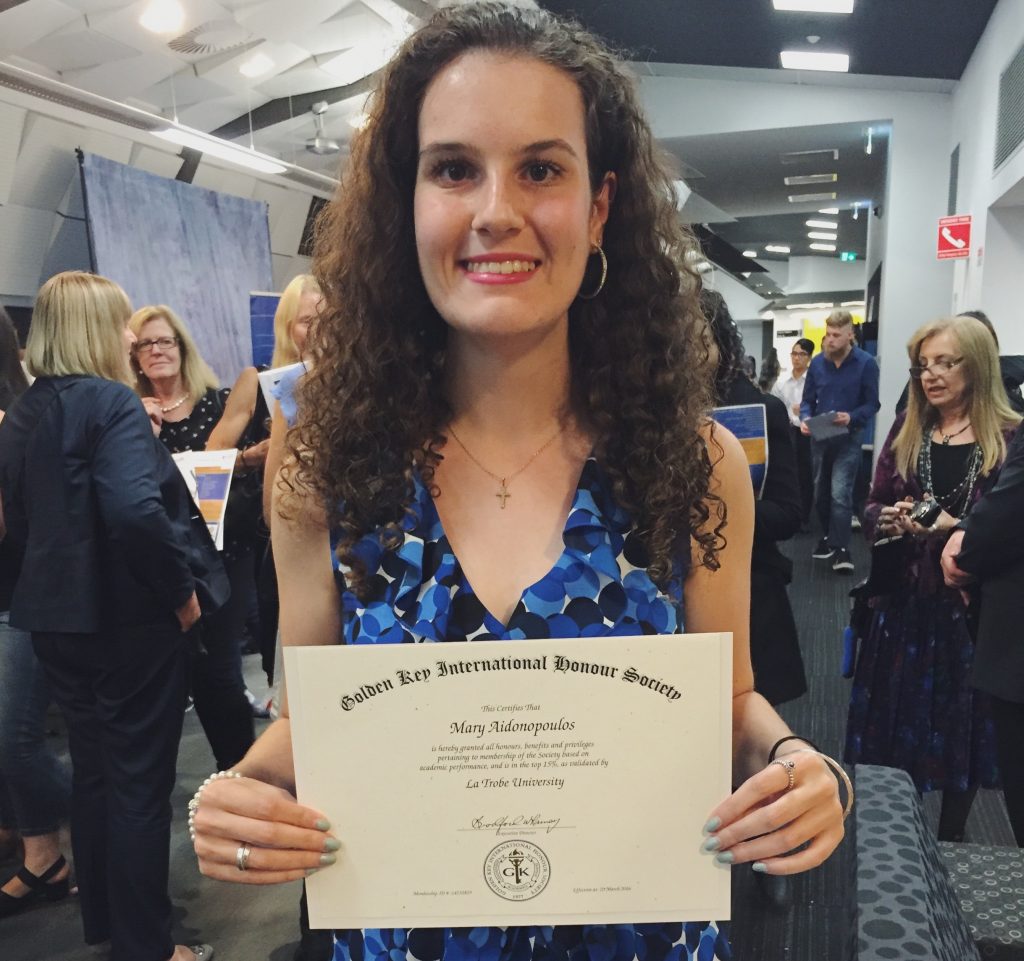 Since joining, Mary has been on her university committee, and is currently serving as President of the Latrobe University Golden Key committee.
Mary said joining the committee and getting involved with GK has provided her with many opportunities she would have never otherwise had. One of these experiences included taking part in a study abroad internship with Golden Key partner The Intern Group.
Over the summer of 2017-2018, Mary completed an internship in New York City, where she was placed at a law firm just off Wall Street. She says she is very grateful to Golden Key for the opportunity she had because of her membership.
"It was one of those things where I got an email from The Intern Group through Golden Key and I thought, why not, I'll give it a go."
Mary knew from the email that the position she was going for was very competitive but decided to 'throw her hat into the ring' anyway. After going through the applications and interview process, Mary was ecstatic to learn was accepted into the program and would spend eight weeks in New York city learning more about her chosen career path. As well as that, thanks to her Golden Key membership, Mary received a 5% discount on the program.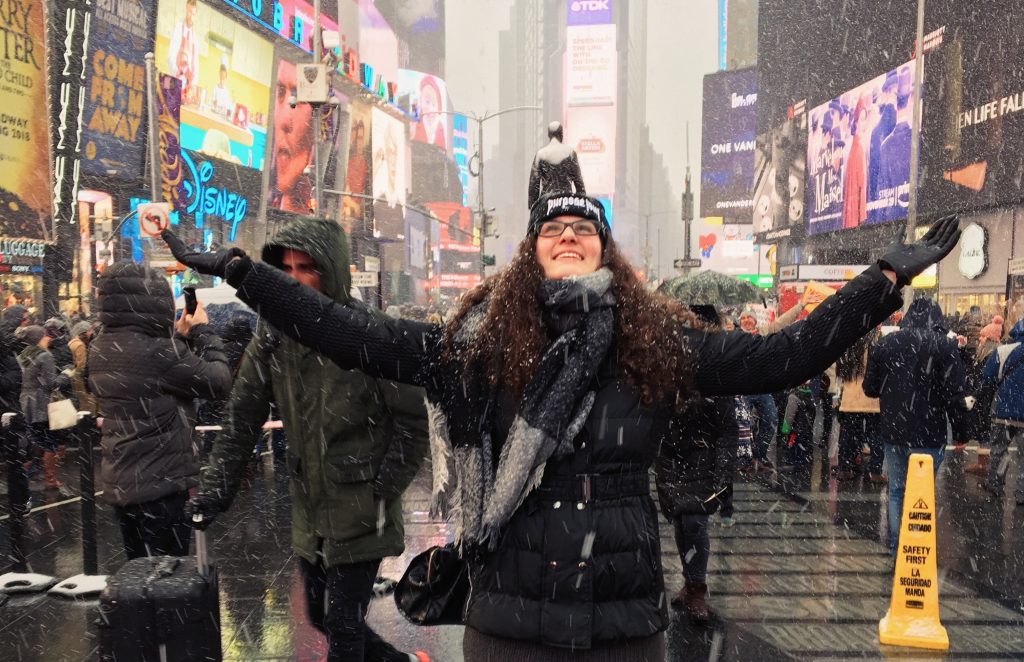 "Intern Group were fantastic. They found a law firm for me, they helped me with the visas, they found accommodation for me."
The experience helped Mary rev up her resume and she said it certainly helped her get to where she is now, working at one of the top law firms in Australia.
She encouraged anyone that has recently joined GK to 'give it a go' and get involved.
"Getting involved is one of the best decisions I ever made, but obviously it's one of those things that you get out what you put in. Engage, see the emails, because there are so many opportunities there."