Chapter ideas spotlight: Committee program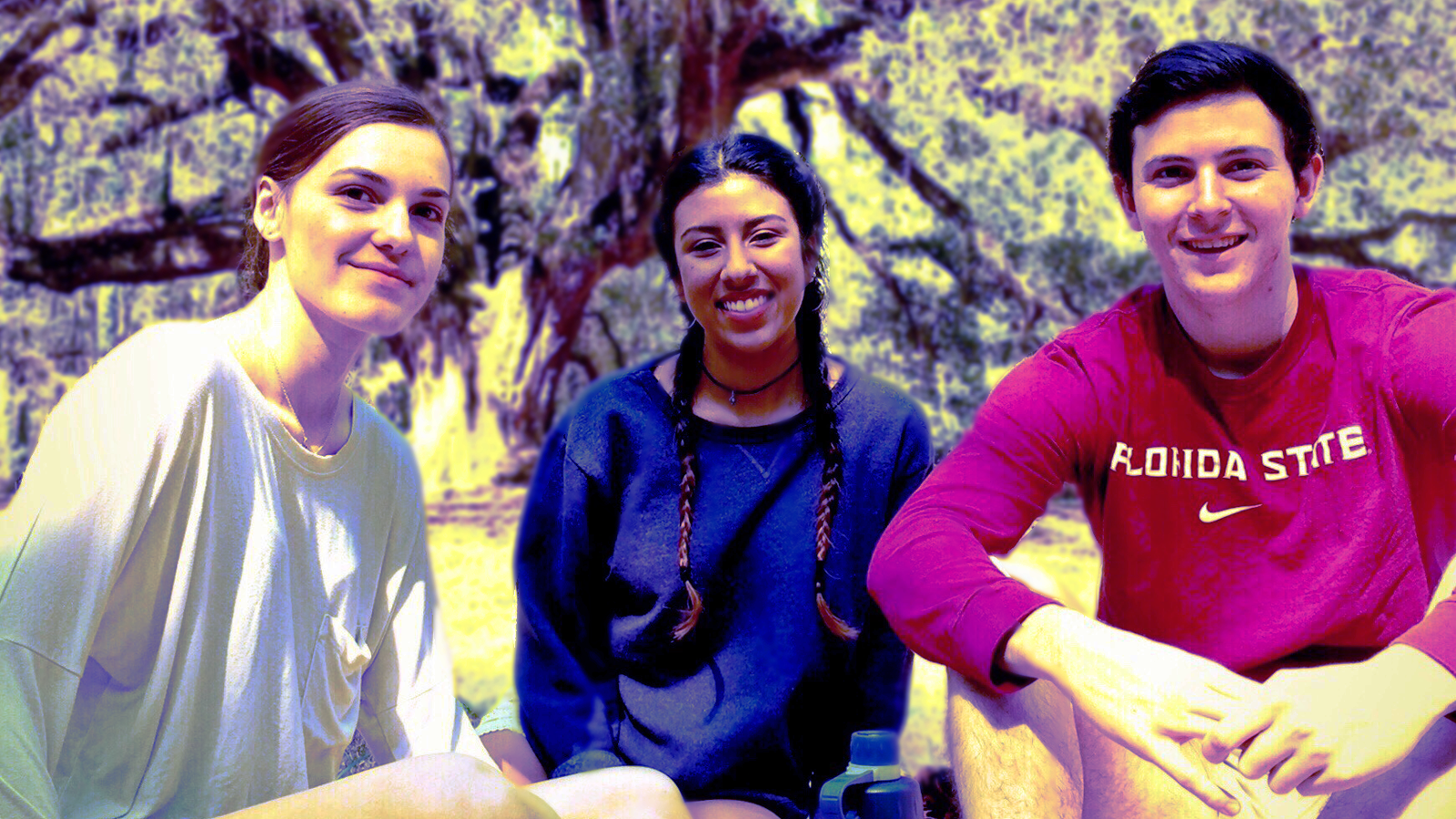 So, you want to grow your chapter? Fantastic. And you have lots of amazing ideas to try out on your campus? Even better. But just like a fast-growing company, you can't do it alone.
Take a lesson from Brianna Perez, Golden Key Chapter President at Baruch College. Brianna is everything you want in a chapter president: dynamic, committed, to Golden Key and fanatic about her e-board. Her chapter has great ideas and gets them done. That's because her leadership team is passionate and empowered.

Here are Brianna's best tips for creating a committee member program to motivate and empower your e-board to grow your chapter.
How to create a Committee Member Program that will grow your local chapter:

Recognize your members' strengths and interests. Then empower them with a department and a title. A few title thought-starters: Head of Marketing, Director of Social Media, Director of Membership Development, Head of Philanthropy, Director of Professional Development, Head of Chapter Operations
Sure, you're a get-it-done kind of person. But you can't do everything! Divvy up projects across your e-board. Challenge your committee members to sharpen their individual leadership skills. Nominate a leader for each project and give them space to manage it to their highest potential. That's how you got where you are–right?
Be kind, but firm. If you aren't seeing the results you were hoping for, take the time to find out why. Great leadership takes great listening. Hold your committee members accountable, but understand the needs and potential roadblocks they might be struggling with. Then support them in finding creative solutions.
The Bottom line:
Motivate your team like a top executive. Be aspirational and inspirational. Challenge them to reach their highest potential. Watch those amazing ideas become reality and see your chapter grow.

Check out more great ideas to help grow your chapter from the full spotlight on Brianna Perez.

---
---