Chapter ideas spotlight: International Night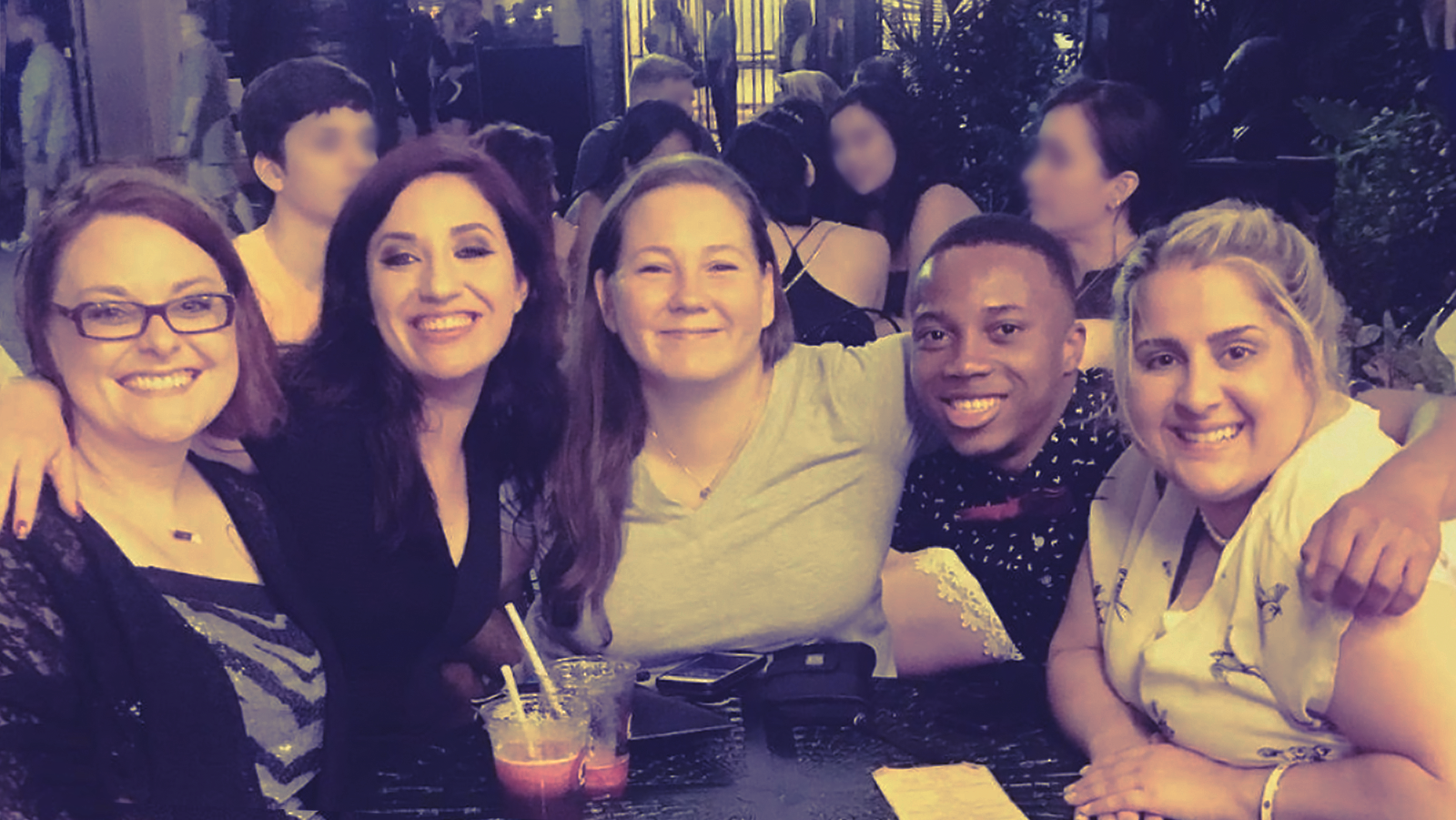 Plan an International Night that Rocks
One of the greatest benefits of being a member of Golden Key is working with amazing high performers from all cultures, nations, and backgrounds.
Nothing brings out the beauty of Golden Key's global network like our eagerly anticipated International Summits. While we put the finishing touches on this year's Summit (happening this February!!) we invite you to celebrate the beauty and diversity of Golden Key– right on your own campus.
Here's how.

Take a good look at the people who make up your chapter and your campus.

You'll see faces from all over the world. Beautiful. Smart. Warm. All from different cultures, nations and backgrounds. Go ahead and celebrate this diversity!

Baruch's Golden Key chapter, led by Brianna Perez, goes all out each spring to celebrate that beautiful diversity with an annual gala that matters: International Night
Top tips for planning an International Night that rocks
Invite contributions from all over: In your flyers, posts, and invites, encourage people to contribute something amazing that represents their heritage – from fashion, to performances, to cuisine. Invite them to share their cultural side!
Go beyond members. Be meticulous about representing every culture on your campus, not just chapter members. This will help build excitement about Golden Key beyond your member base and will show everyone what being part of our international honor society is really all about.
Go bold with #GoldenKey: Make this the party of the year and post, post, post to keep the spirit going beyond the party. We want to celebrate alongside you! Tag your International Night posts, photos and instas with #goldenkey and we'll help you spread your celebration across the globe.
---
---