7 reasons why you need an international internship on your resume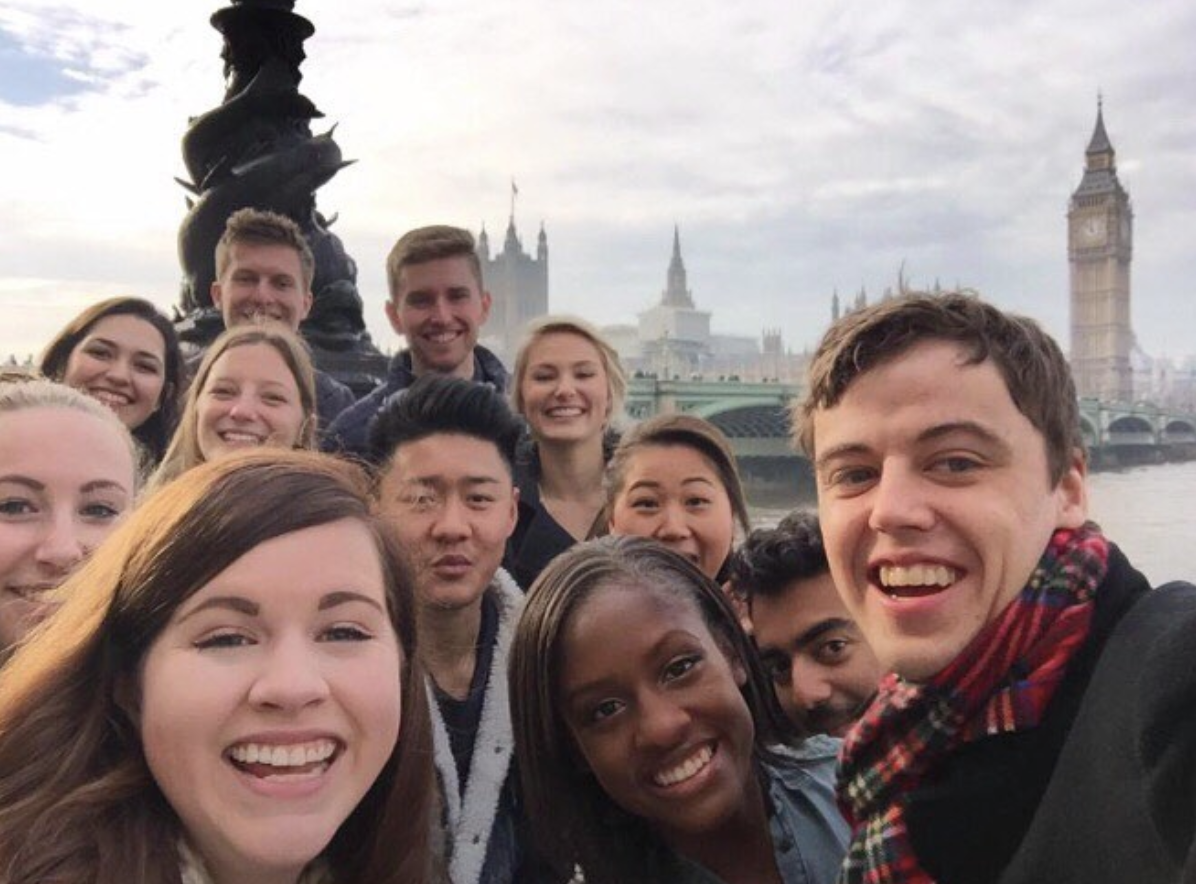 Doing an internship abroad takes guts and grit. An international internship demands open-minded, hard-working professionals who are up to the challenge of adjusting to a new culture while earning real-world professional experience in their industry. By pursuing an internship abroad, you're holding yourself to a higher standard and pushing yourself out of your comfort zone. The extra effort will pay off not only during your time abroad, but years after as you reap the professional benefits.
You'll have experience nobody else has
There's something very unique about having an international internship under your belt. Many young people still hesitate when it comes to seeking international work experiences. Showing your dedication to having diverse experiences and overcoming challenges abroad will make a hiring manager realize that you're the kind of person who brings something special to the table.
Networking opportunities
Interns can develop their own network of international professionals in addition to personal contacts. As you start to make connections both at your office and at The Intern Group meetups, you will become more connected to the professionals in your industry all around the world. These kind of international connections are much harder to establish through an internship in your home country.
You can build up your foreign language skills
An internship abroad presents the unique opportunity to immerse yourself in another language in a professional environment. Being proficient in a second language at the office is an incredibly useful skill to list on your resume. As our economy becomes increasingly globalized, it's more and more important to be able to speak other languages as companies expand operations in emerging markets.
Work experience in your field
An internship abroad offers a young person the chance to test out their career by interning in the field of their choice. Earning industry experience, interns hone professional skills and learn the ins and outs of their field. Leaving your internship abroad, you'll be more skilled and plugged into your field.
Real-world work experience abroad
Whether or not you've decided exactly what you want to do with your life, having international office experience under your belt will help boost your resume for many types of job opportunities. Having taken a risk and sought out professional experiences outside your comfort zone and in a foreign land, you'll be seen as a gutsy, dedicated professional.
You'll have a more global perspective
The experience of going abroad causes young people to become more worldly and open-minded. They learn how the different countries around the world interact and exchange goods and ideas. Naturally, going to another country forces you to learn about the world in a new way, soaking in a new culture and working through differences. Through this kind of international exchange experience, interns develop increased acceptance of others, making for a more globally-minded, informed and tolerant person.
You'll gain office experience
Employers are seeking people who already have work experience in an office and know what it's like to work from 9 to 5. After having completed an international internship, interns have a greater understanding of the demands of the professional world. They are better prepared to take on those responsibilities and challenges.
Golden Key is proud to partner with The Intern Group, the leading provider of international internships in London, New York, Europe, China, Australia and Latin America. As a member of Golden Key, you benefit from a 5% discount off of all programs. For more information about their programs, click here.
---
---