Kaplan – 15% off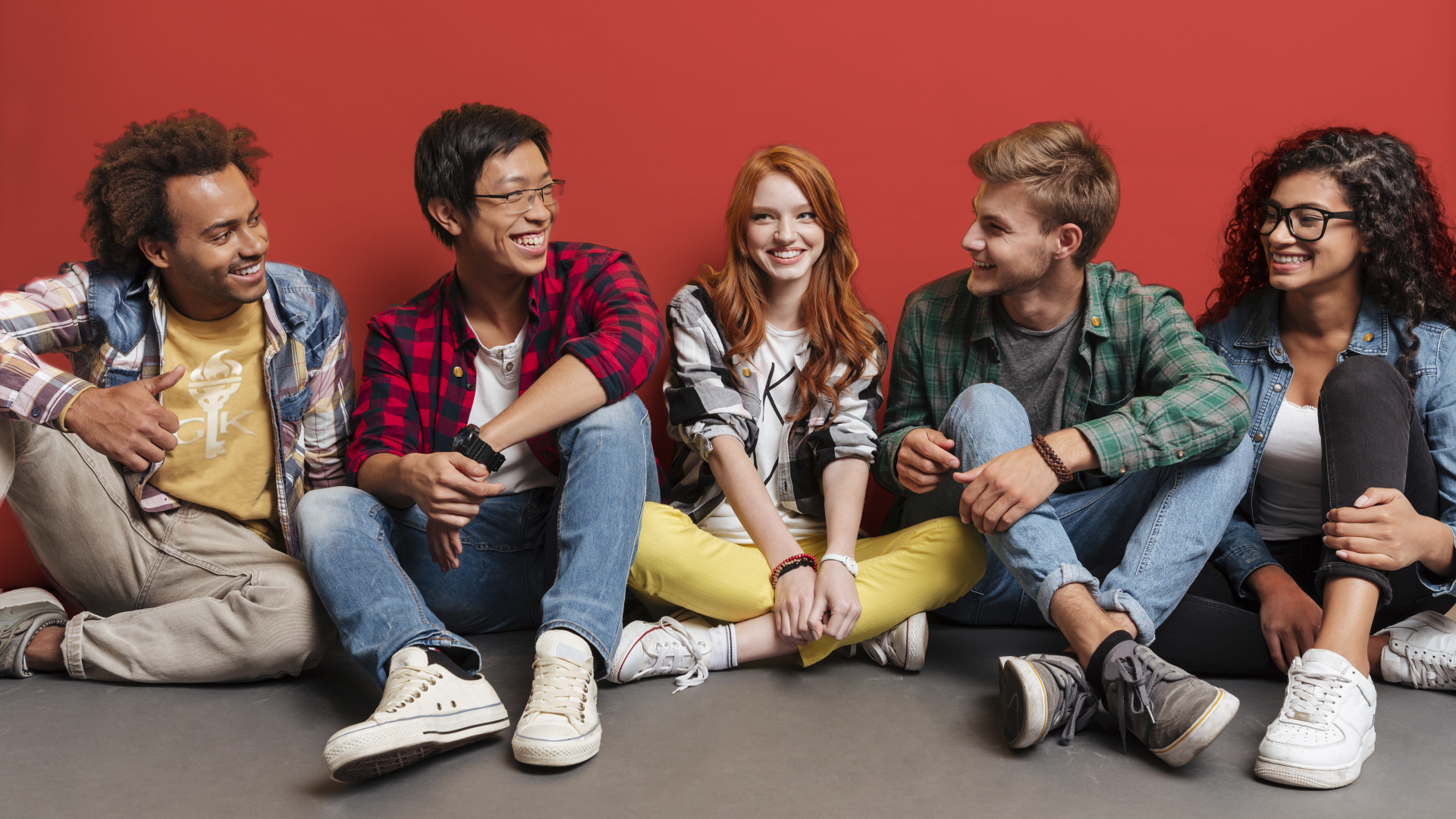 Exclusive Discounts on Test Prep
Kaplan Perks offers Golden Key members exclusive discounts on test prep such as 15% off GMAT, GRE, DAT, OAT, PCAT and Nursing comprehensive courses. Kaplan also offers 10% off all MCAT products not including tutoring services.
Enter the codes below to receive the following discounts:
GOLDENKEY15: 15% off GRE, GMAT, DAT, OAT and PCAT prep
GOLDENKEYMCAT: 10% off MCAT prep
GOLDENKEYNURSE: 15% of NCLEX prep
All codes can be used at kaptest.com and by calling 1-800-Kaptest.
Use Discount Code:
GOLDENKEY15, GOLDENKEYMCAT, GOLDENKEYNURSE
Apply Now
Or, call: 1-800-Kaptest
NEED HELP? – For any help applying for this program, contact us.
---
About Kaplan:
Kaplan, Inc. is a for-profit corporation that provides educational services to colleges and universities and corporations and businesses, including higher education programs, professional training and certifications, test preparation and student support services. – Kaplan
---
---