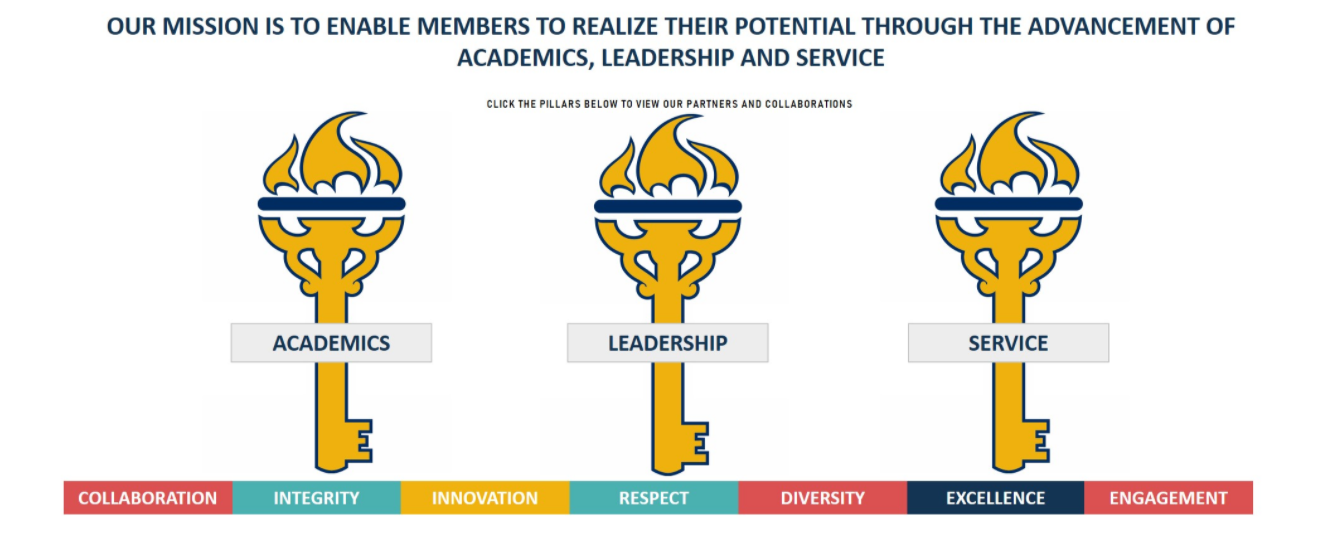 Benefit and Corporate Partners
Discover and develop your talents, and find what gives you energy and engagement in the workplace. GKA is delighted to offer our members and subscribers access to a suite of scientific, objective self-assessment tools, via our partner HFMtalentindex. These tools can be completed online and the report is immediately available.
The DO MORE FOUNDATION inspires collaborative partnerships to "create better tomorrows" for the young children of South Africa.  The Foundation places the young child at the centre of our programmes and initiatives with the belief that if you can impact and uplift the life of a young child, you will in turn impact the household which will ultimately positively affect the community.
We are pleased to inform you of a new partnership which the Golden Key International Honour Society has undertaken with CV Profs, a global, South Africa based Professional CV Writing Service, that will be offering Post-Graduate Members preference pricing options on professional CV creation/revamps. Golden Key Members receive up to 10% off.
Xhuma's technology platform helps you create a professional CV, created to impress any prospective employer. Simply use the link on the Golden Key website to Sign Up and input your information to create your CV at no cost. Employers view thousands of CV's every day and you need to ensure that your CV stands out from the pile. In this way you'll be able to find your perfect internship or job. Whether you are still studying or qualified, create a CV to impress.
GK SA is launching a pilot on-line mentoring programme and this is the gateway to Golden Key's Mentoring Development Programme.  We are very excited about this initiative which aims to develop and register a cadre of highly skilled Golden Key Mentors across our global network who can mentor Golden Key Members at a token amount. 
A message from the CEO of Isabella Garcia International:
It is our honour and privilege to spoil you with this 20% OFF Isabella Garcia / IGMAN Gift Voucher which you can use on any products your heart desires on the Isabella Garcia website, to ensure you have everything you need to be the BEST and MOST CONFIDENT YOU!
Link: www.isabellagarcia.co.za/gifting
Voucher Code: GOLDENKEY
Puzzle of My Life is offering FREE counselling and support to Golden Key SA members affected financially or mentally by the pandemic.
Puzzle of my life Online Counselling is a safe space where people connect with a team of licensed Psychologists and Counsellors in specialised areas of psychotherapy on a secure online platform to receive text-based therapy.
Sponsorship Opportunities