Golden Key Spotlight: Malavika Kanoria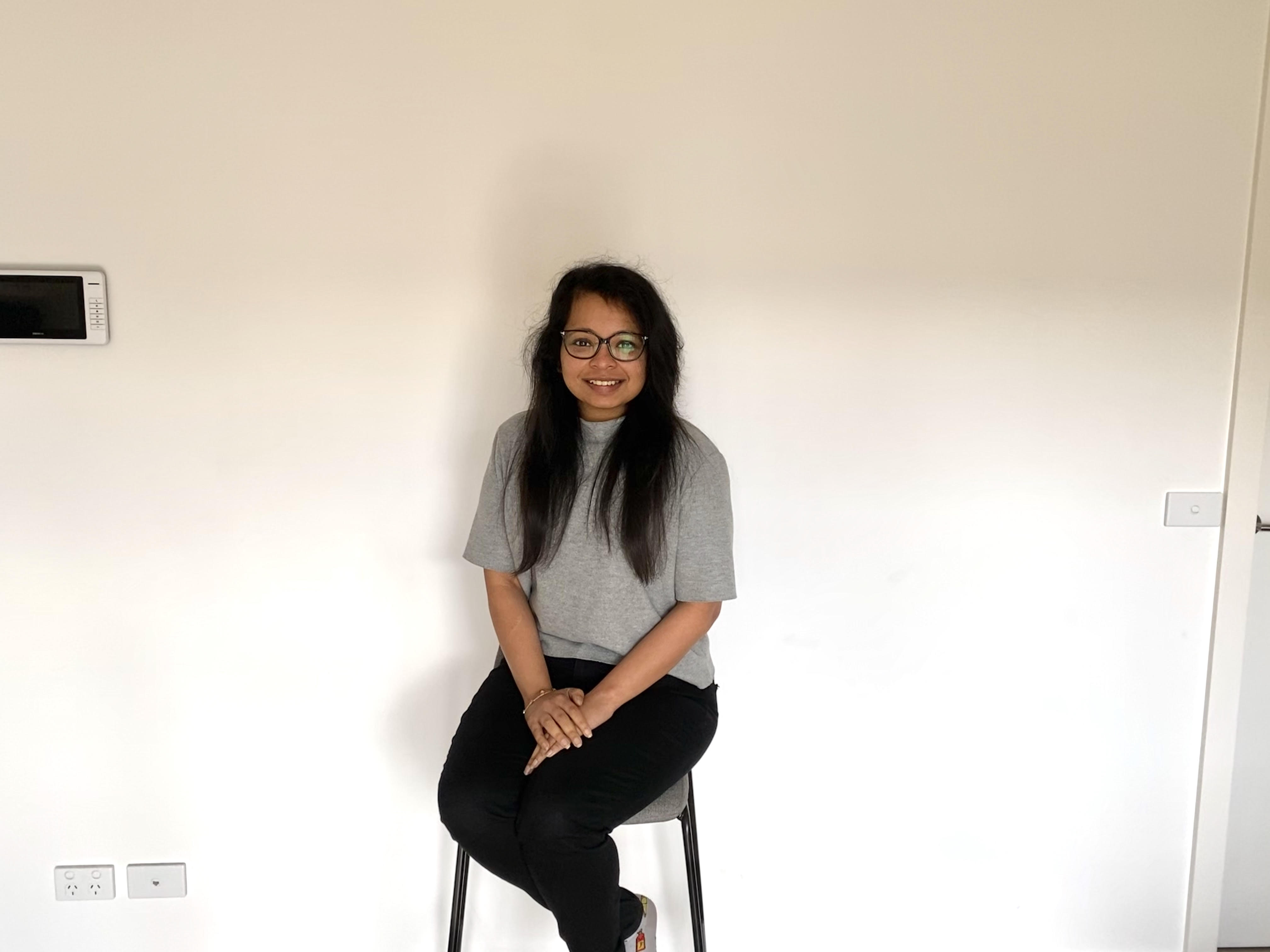 "As an international student, what you really crave for is home away from home, and my university and the whole committee of Golden Key has been my home away from home."
Malavika Kanoria began studying a Master of Business Administration (International) at Deakin University in 2019. As an international student, Malavika first learnt about Golden Key from her Mentor, who spoke of Golden Key's inclination to the upliftment of society.
After receiving her invitation and joining Golden Key, she joined the Deakin chapter committee as Treasurer.
Malavika says moving away from home for the first time was a daunting experience which was eased thanks to the connections she made in Australia.
"I was just so glad that I chose Deakin, because Deakin University has been there through the journey and has supported each international student," says Malavika.
"Given that the international student numbers at Deakin University is huge, I really felt like I did not mingle with a lot of Australians. I then joined Golden Key and I just saw that it was very diverse."
For her degree, Malavika says it's very important she diversifies her cultural knowledge. This is something she was able to do while acting as Treasurer of the Deakin Golden Key Committee.
"The fact that I am an international student, I don't just want to excel in my studies, I also want to learn about different cultures," she says.
"The whole point of my course is that I know what countries are like. You have to be a global citizen. You have to be knowledgeable about each and every culture and that is something Golden Key really helped me with.
"The people I work with, the committee members, they are very diverse. I am working with people from all over the globe, and that was something that really made me happy."
Malavika encourages new members to take their chance and step up to give back in whatever way they can.
"The thing is, we are so used to the normal way of life, whenever a curve ball is thrown at us, we tend to just step back. The advice I would like to give,  is to take that leap of faith.
"I wouldn't have known there was a family waiting for me, the Golden Key family as I call it, had I not taken my chances."
---
---