Golden Key Spotlight: Marisa Duong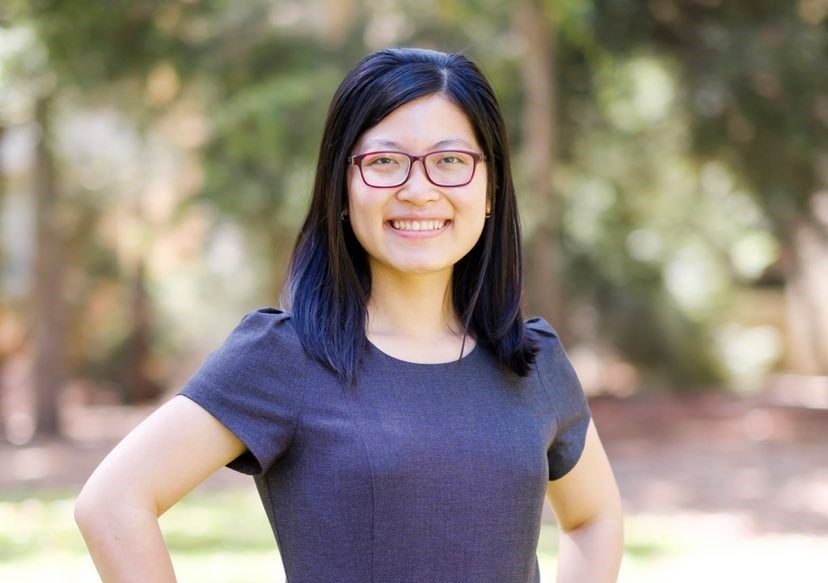 By Connor Simpson
Marisa Duong joined Golden Key in 2017 after discovering the society through her Bachelor of Philosophy degree coordinator. Marisa was seeking the opportunity to develop her academic career and explore fields of research that interested her. After learning more about Golden Key's philosophy, Marissa found the three pillars – Academics,  Leadership and Service – resonated strongly with her.
The committees emphasis on academics offered her a chance to network with others who share a passion for their profession.
Marisa started as the Professional Development Officer, before stepping up as the first President of the University of Western Australia Chapter. During her time with Golden Key, Marisa has gained numerous skills. Notably, she has learnt marketing and promotion skills, and improved her ability to convey compelling ideas to others.
Marisa's goal within the UWA Chapter was to create a ripple effect throughout the Golden Key community. She says she wanted to reach out to connect future students, current students and alumni and create a group which helps each other and gives back to the community.
"The people who I worked with are so inspiring. They are what gave me a sense of community and belonging. I wanted to give back to the community that has given me so much," Marissa says.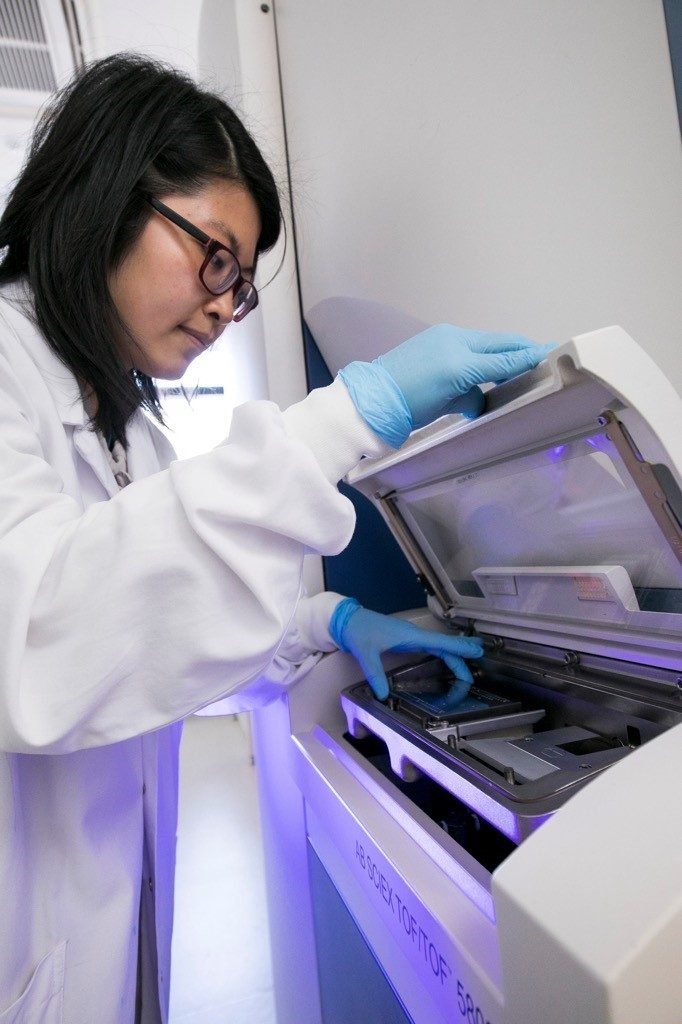 Marisa says seeing others strive inspires her to develop her skills, network with others, and create a strong community vision with a sense of belonging.
"The more you put in, the more you will get out of this experience," Marissa says.
"It is not enough to idly participate. The society is much more than just a CV item. You can attend seminars, propose ideas about events to the local committee, or join the committee yourself.
"The resources and global connections you can form will not happen on their own; you must actively seek them out."
Marisa recently submitted her PhD thesis in Biochemistry, focusing on molecular science proteomics. She is now working as a researcher at Harry Perkins – Proteomics International.
She says the importance of networking with like-minded industry professionals helped her get to where she is in her career.
In the coming years, Marisa aims to influence the direction and vision of her field,  by growing and thriving as a researcher focusing on bio-markers, early diagnosis and drug treatment.
---
---