A message from our CEO Melissa Leitzell about Black Lives Matter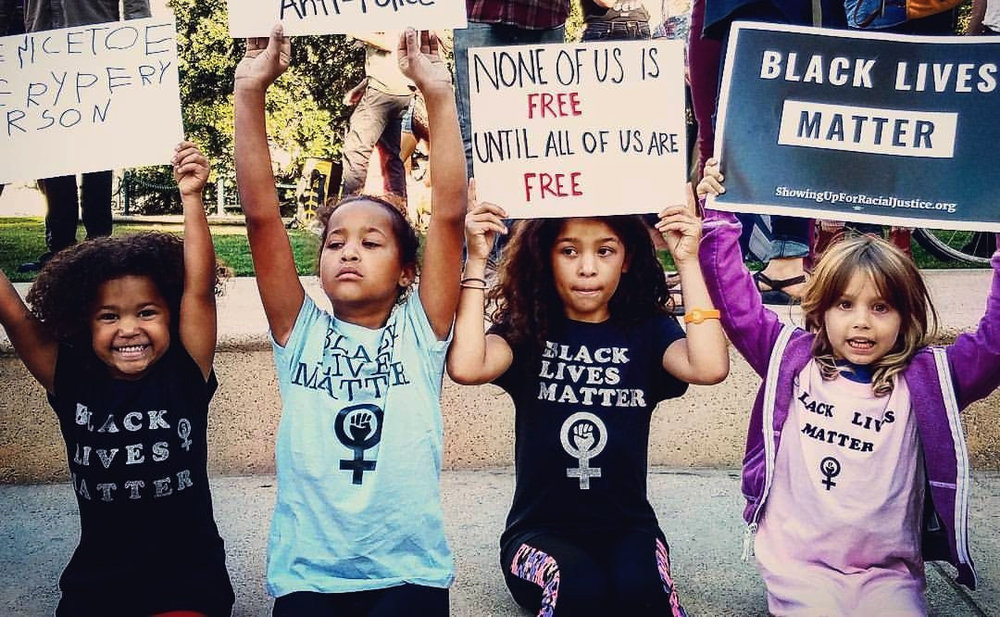 On behalf of Golden Key International Honour Society, and our over 2.5 million members around the world, I wish to express my deep sadness over the senseless and horrible deaths of far too many black lives.
Men, women and children of color across the US, and indeed around the world, have been subject to violence and persecution for centuries and had to endure a long history of systemic and institutional racism. These most recent tragedies are a stark reminder of all that remains to be done to ensure all people are afforded equal justice and treatment under the law.
We stand unequivocally with all of our Golden Key members of color and stand in solidarity with Black Lives Matter.
We strive to live up to our organizational values of Integrity, Collaboration, Innovation, Respect, Diversity, Excellence and Engagement. We firmly believe that inclusion and acceptance in all forms is what makes our organization unique and beautiful. Diversity is one of our core values and it is essential to every part of our Society.
I am so very proud of all the people around the world who have exercised their democratic rights and shone a light on injustices, and pray that even in the worst of times, true and lasting changes will occur.
Thank you for being a part of our journey as an organization. We see you. We appreciate you. We support you.

Melissa Leitzell
CEO of Golden Key International Honour Society
(Photo credit: Unknown)
---
---