Golden Key Spotlight: Nozipho Nkabinde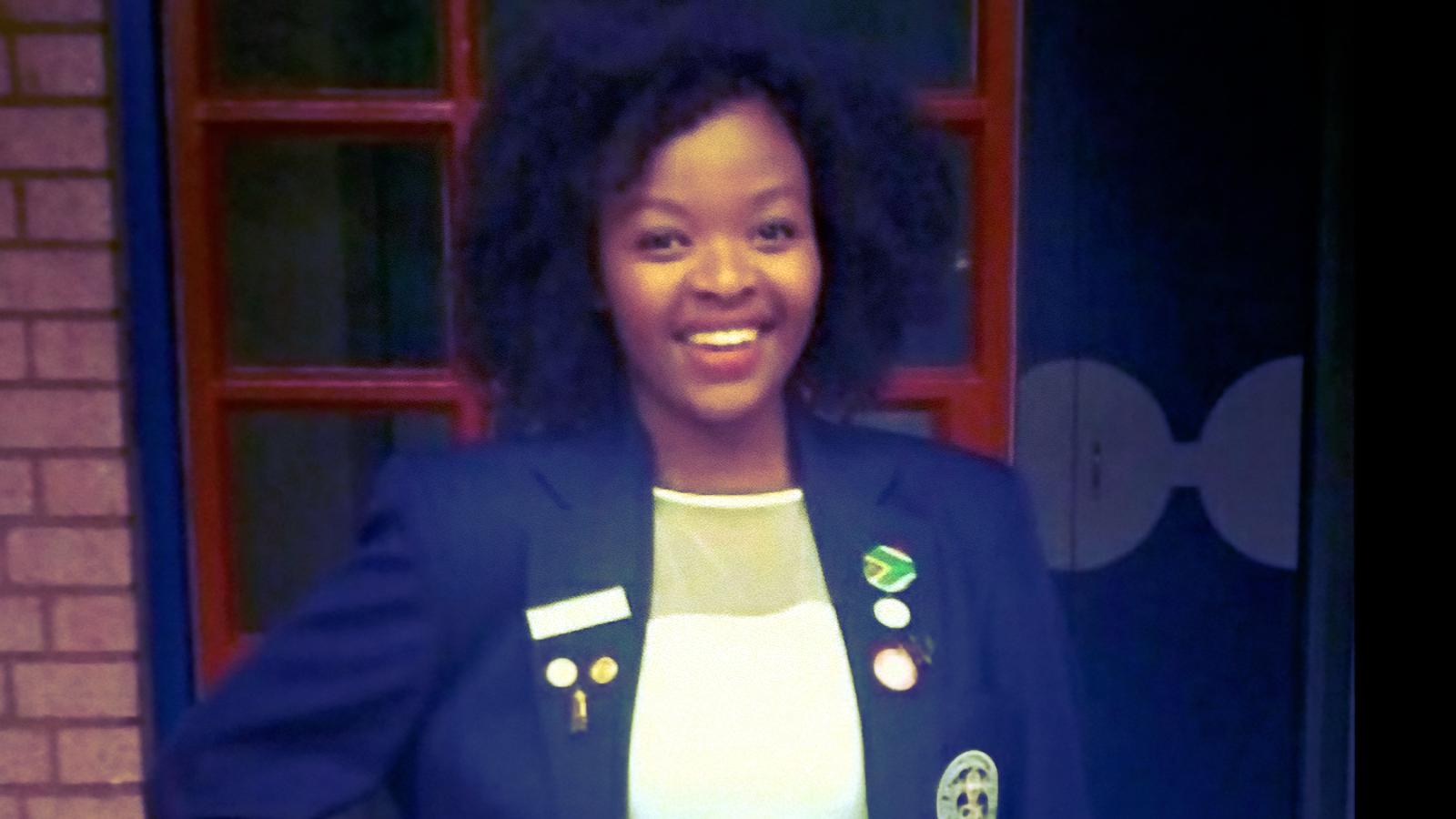 Nozipho Nkabinde is unstoppable. While serving as fundraising director of her GK chapter at the University of Pretoria and majoring in accounting and auditing, she transformed a simple school book drive into a full-fledged multi-year library project. Nozipho, a servant leader inspired by Michelle Obama and poetry from Prince Ea and Shane Koyczan, who is now on the Council of Student members for South Africa, took time out from her busy schedule to share three things she learned from tackling this epic challenge.
Dream big.
When Golden Key members visited a disadvantaged school with plans for a book drive, Nozipho says, "The principal told us that they don't have a library at the school and were trying to get funding to create one. It surprised us." They felt called to help and weren't afraid to go big.
Nozipho saw the project was too large to finish during her term, but she was determined to make it happen. Instead, she devised a multi-year plan: first fundraising, then turning a school storeroom into a library, then providing reading material, computers, and much more.
Always have a backup plan.
Pretoria University's strict rules on how registered campus organizations can spend money made fundraising tricky. How do you get supplies quickly when buying them requires jumping through bureaucratic hurdles? "We got people to actually buy the stuff instead of giving us money," Nozipho said. "We posted to social media and said, okay, guys, we need paint brushes, we need so much paint, we need this." That's creative thinking!
Lead through love and kindness.
Inspire people to do their best through caring. "Golden Key has shown me that every act of kindness can make a huge difference in one's life," Nozipho says. "The best gift that you can give someone is love and your time, because when people feel love they feel equipped to do anything." Even lay the foundation for a future generation's literacy.
---
---