A message from Golden Key CEO Melissa Leitzell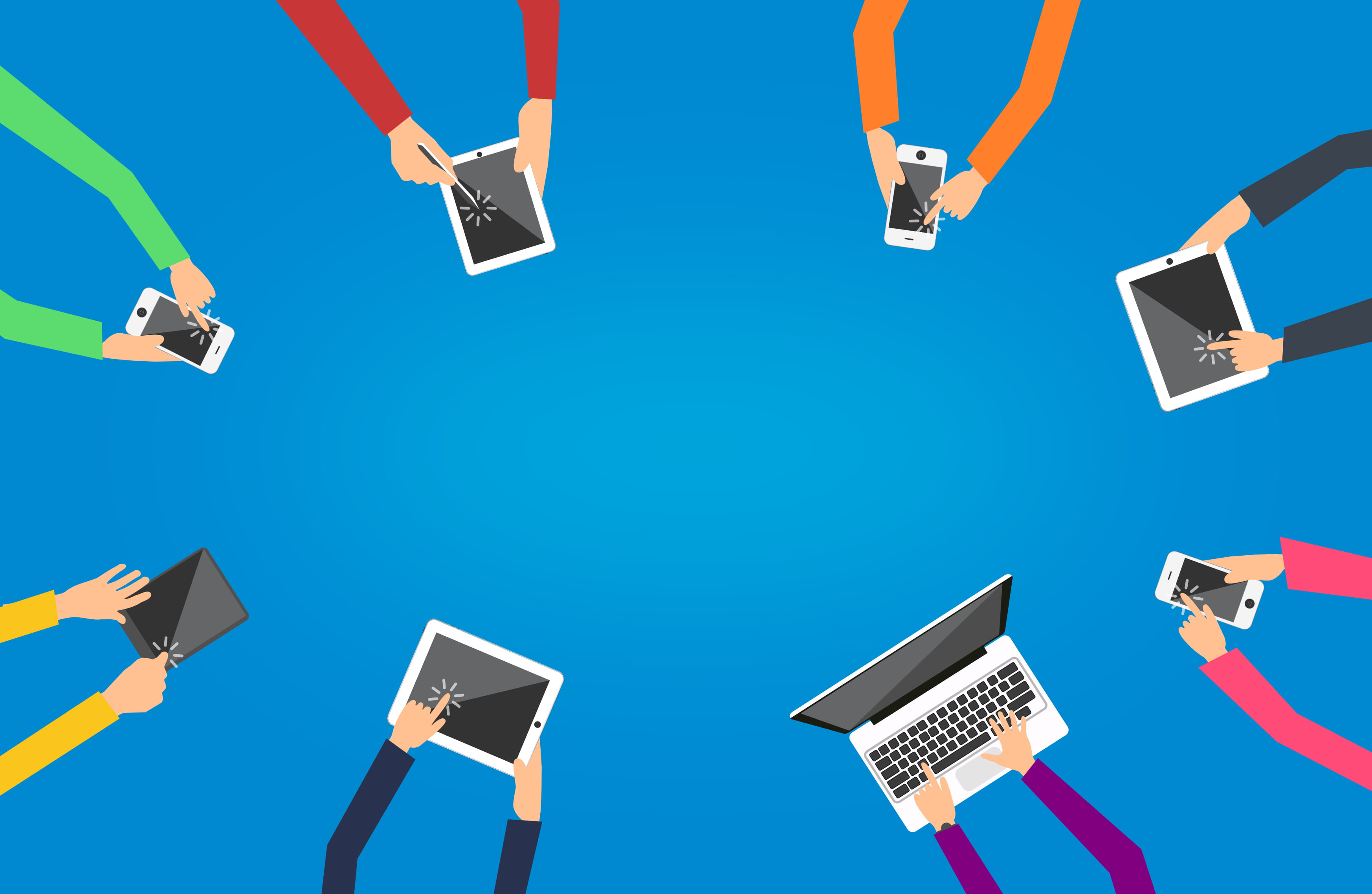 To all of the members of Golden Key,
Please know that you have my full support and well wishes during this difficult time. My heart goes out to you, your families, colleagues, fellow students and everyone in your community. Golden Key has always been about community and support, and today is no different.
We are deeply rooted in higher education around the globe and never have we been so impressed and humbled by the way our university and college partners have taken on the task of supporting millions of students and swiftly adjusting to distance-learning while maintaining a sense of security and confidence throughout their communities.
I know that many of you continue to balance a great deal during this extraordinary time. Please know the entire Golden Key International Honour Society team is here to support you through this difficult time and into your future.
We are committed to expanding the way in which members can engage with each other and support one another, especially in uncertain times like these. We are actively developing ways to help you connect, grow, learn and feel inspired in the coming weeks, months and years.
We will be in touch to share new developments, virtual pathways to connect with your fellow members around the globe, and opportunities for continued development as you navigate your studies, career, and service opportunities into the future.
In the meantime, please do everything to keep yourself, your family and your community safe. Follow all advice offered by the experts, wash your hands, practice social distancing, and keep your spirits high. We're in this together, even if we have to remain physically apart, and we'll get through it as a united front.
#yesGK
Wishing you all the very best,

Melissa Leitzell
CEO of Golden Key International Honour Society
---
---