5 tips for traveling and studying abroad for the first time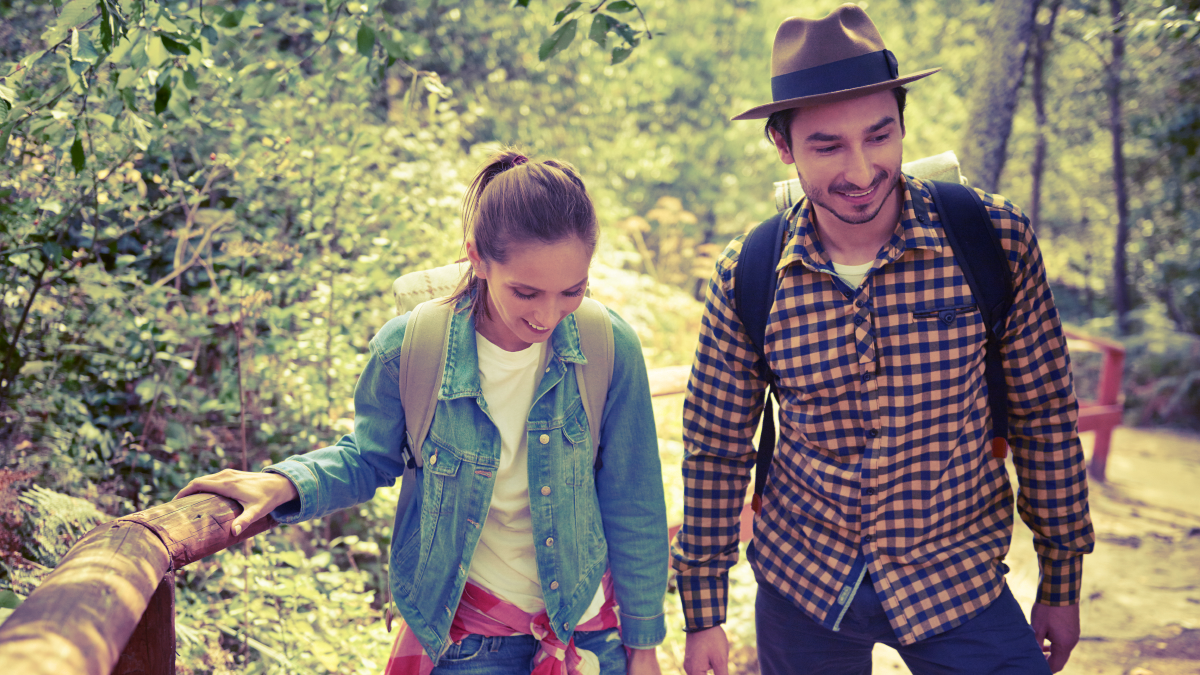 Traveling and studying abroad can be an incredible and life-changing experience. Many Golden Key members go on adventures overseas during and after their studies, and we do our best to make these opportunities available to as many of our members as possible through scholarships, grants, and partnerships with organizations such as Study Abroad. But if you're heading off for the first time, here are some tips to help you prepare:
Be Organized
It is important that you are organized in your schoolwork and in your traveling plans. Studying abroad can be pretty hectic at times so it can be helpful to have a planner for you to write down when any assignments, quizzes, papers, etc. are due. As well as keeping track of any trips you plan with the right flight information, hotel reservations, additional transportation, etc. Being organized can help you a lot abroad, especially when you need to be on time when catching a bus, flight or train. Also, planning your trips beforehand can save you a lot of money on transportation and stay. If you know of a city or country where you really want to go, book it as soon as you can. Don't wait until the last minute.
Early Check in
It is easier and cheaper for you to check in online and print your boarding passes before you arrive at the airport. It can be more expensive for you to check in additional luggage at the airport instead of checking in and paying for the luggage online. If you are worried about not having a printer, you can still check in on your phone and have your boarding pass that can be scanned when going through security or boarding the plane.
Pack Small
Packing light is also easier and cheaper because you can bring a small carry on that can fit on airlines such as RyanAir and Vueling with no extra cost. Air compression bags can be a lifesaver when traveling. You can fit a lot of clothes in these bags and then press the air out of them to save more space in your carry on. Remember, it's okay to wash and re-wear outfits!


Be Confident
Don't be afraid to talk to locals and practice new languages. It's the easiest way to learn a new language and learn about cultures and the people living in that country you are visiting. If you want to meet people, it is important to be confident and initiate conversations with new people. You could end up creating long lasting friendships and possibly visiting them later in life.
Be Patient
Traveling can be very tiring and stressful at times. Being patient can help you and the people you are traveling with. When you are living and traveling to different countries, it can be scary adjusting to such a new and different environment. There is such a different lifestyle abroad that it can be hard for people to get used to. Language barriers can make people impatient and cause confusion between two people from different places or cultures. As long as you are patient, you can adjust easily to the language barriers and different cultures.
This article was originally published by Golden Key partners The Intern Group.
---
---