Watch Golden Key Talks: Discover the key to internship success with Marty Schissler from The Intern Group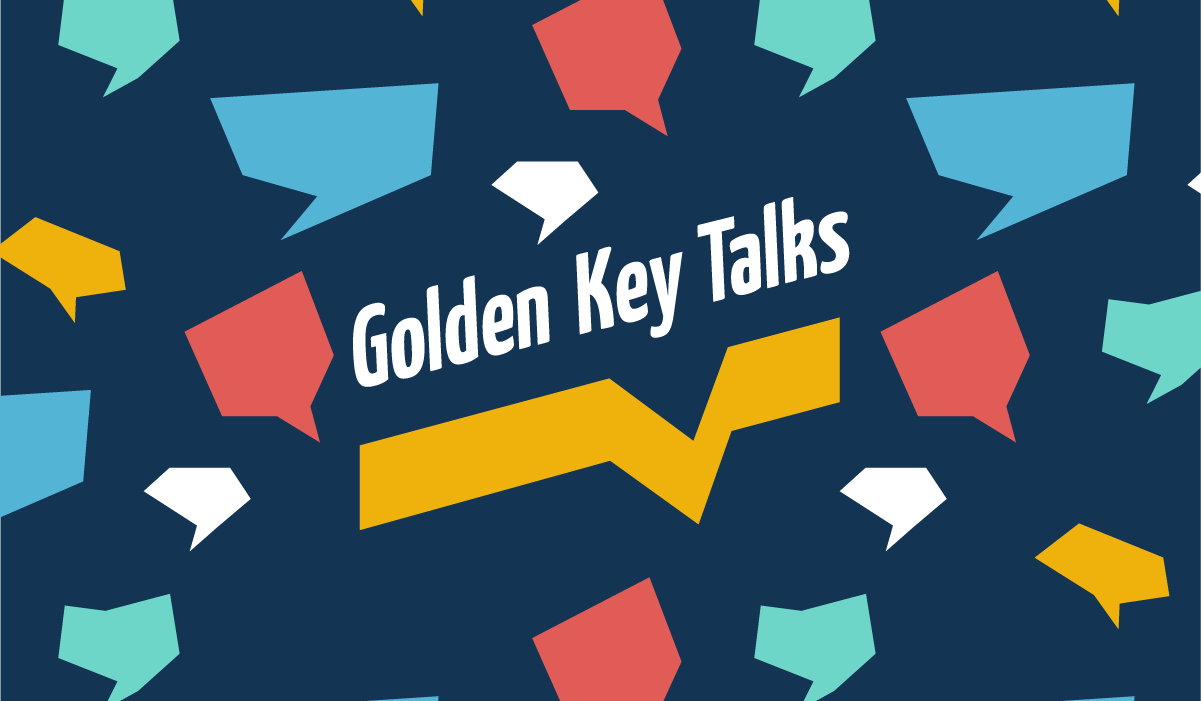 Completing a professional internship is one of the easiest ways to set yourself up for success after graduation. However, the application process can be daunting. For most students and young professionals, the most challenging element of landing a role is the interview. In this informative live webinar, which recently took place as part of our live Golden Key Talks webinar series, Marty Schissler showed participants how to navigate the world of internships and prepare for a confident, successful interview.
The Intern Group is a proud partner of Golden Key, and it inspires and encourages people to believe in and challenge themselves, discover their passion and realize their potential. They are the leading provider of international internship programs across the globe.
Watch the video of this Golden Key Talks session now:
Golden Key Talks is a series of ongoing interviews with heavy hitters from every industry to help Golden Key members continue to excel and achieve at high levels. Golden Key Talks covers topics for your career, personal, and professional development. Join us, and be part of the conversation.
---
---