Six ways to get the most out of your summer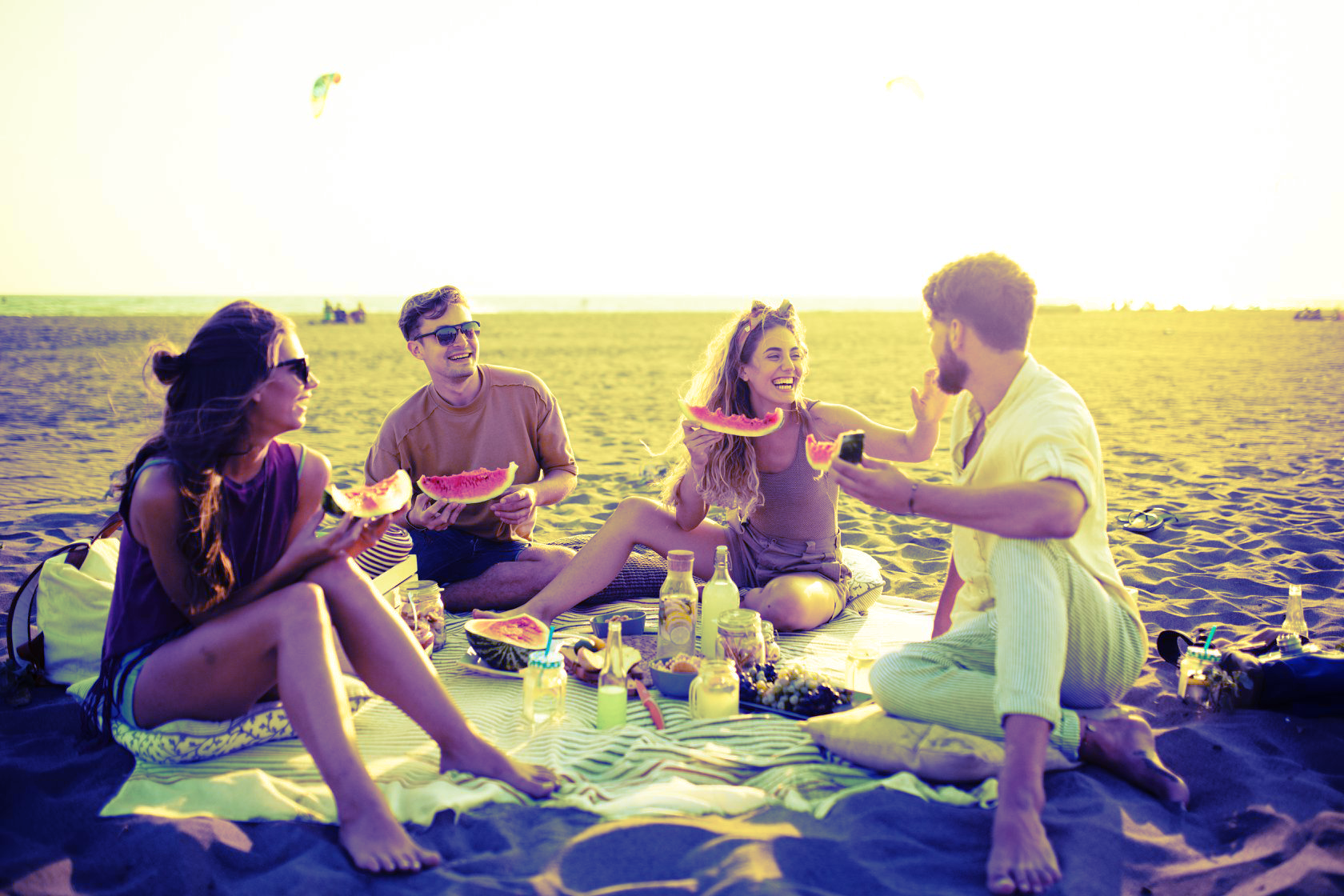 Summer is a glorious time of year, full of exciting possibilities. It's time for a much-needed break, but also an opportunity to think ahead, assess your options, and prepare for the future. But it's easy to let the weeks slip away. So how can you make sure you're smart with your time off? Here are our top suggestions for making the most of your summer vacation:
1. Networking

The summer is an excellent time to do some networking, make new friends, and activate a network that might help you down the track. Take some time to comb through LinkedIn and update your profile (we have some great tips for you here on how to do this) and reach out and make connections with potential contacts.

2. Events

A great way to network and meet interesting new people is to attend an event such as the Golden Key Leadership Summit in Houston this July. Running for one inspiring weekend, this will be a chance to meet people (just like you) from around the world, learn from experts in a series of keynote speeches and workshops, and grow as both a person and as a future leader.

3. Volunteering

Giving up some of your time to take part in a project that can help other people is an amazing thing to do on your summer break. It can be something as simple as volunteering for a few hours a week at your local nursing home or pet shelter. Doing shopping or gardening for a neighbour who has trouble with mobility. Taking part in a local soup kitchen or offering some free baby-sitting to friends or family who are having trouble entertaining their kids during school vacation.
4. Scholarships

It's also worth thinking ahead and doing some research on ways to get yourself closer to your goals. A great way to do this is with one of the many scholarships offered by Golden Key throughout the year.

5. Professional development

The summer is also a smart time to work on your professional development. Do you have a resume and is it up to date and ready to send up when an exciting opportunity arises? Have you done some practise for future job or internship interviews? Are you being proactive in your networking? This summer, Golden Key will be launching our Summer Series, full of useful content that will help you with your next step prep for resumes, interviews and networking. Keep an eye out on this blog for more information.

6. Relax

Finally, don't forget to take a well-earned break. You've worked hard all year, so this is the time to stop and relax a little, and recharge for the year ahead. You've earned it.
---
---