Five ways to help your child's dreams come true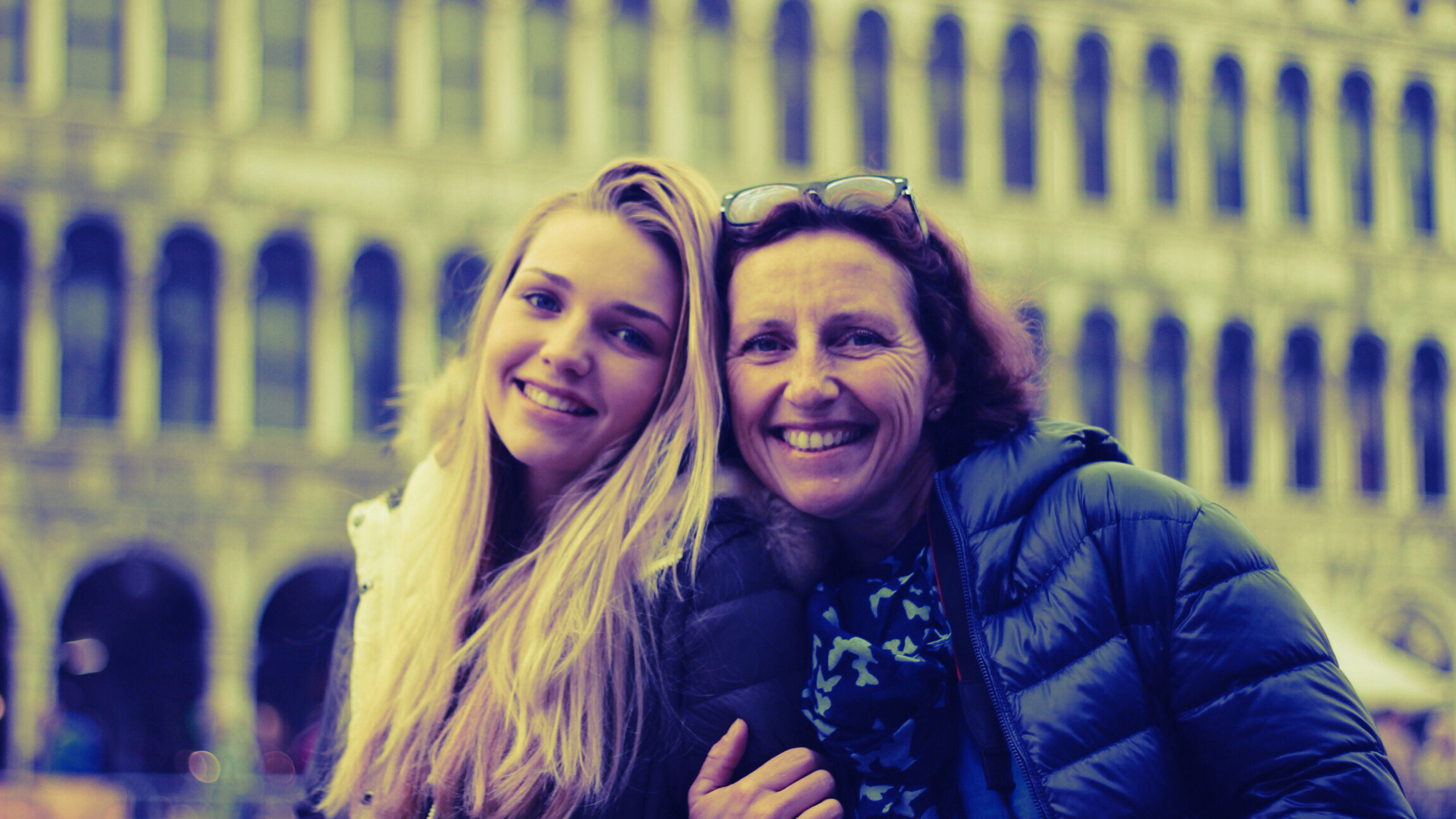 We know your child is amazing, and we're always so proud to see when Golden Key members achieve great heights and reach for the stars. Whether they are striving to achieve academic goals, expanding their charitable work, or looking to pursue overseas experiences, we're always here to support them. And we know you are too!

Supportive parents are a crucial part of the process of growing up and discovering the world. Your young student is lucky to have you cheering for them from the sidelines–and you can be a valuable member of their "team". Here are some ways to help your child embrace their potential:
Don't be afraid to encourage your child to think big

No-one wants to see their child disappointed, but you need to put aside your fears and let your offspring go for gold. Showing you believe in them can have a huge positive impact that means more than anything else in the end. Talk about their goals, assess together whether they're realistic, and what needs to happen to make them a reality. And above all, remember that effort is the most important thing of all.

Keep up the communication

One of the best things you can possibly do is to create an environment in which your child feels comfortable talking to you. Whether it's good news, bad news, or just random thoughts, it's crucial that you offer an open and supportive space where new ideas can be explored, dreams are created, and hopes for the future gently nurtured.

Be open and listen up

Listening to your child is essential, even if you sometimes don't like what they are saying. Don't interrupt or talk over them. Accept that they might not have the same view of the world as you. After all, you have years of experience up your sleeve. Let your child tease out some new ideas and explore some options. If it becomes necessary for you to step in and offer some advice, that's great but make sure they know they've been heard first.
Don't be too serious about it all

Of course your child's future is important, but putting things into perspective can really help as well. Being passionate and supportive is absolutely fine (wonderful, even!) but don't forget to smile, laugh, and have fun with your kid.
Explore all the options

There are so many opportunities available to young people these days, it can sometimes be really overwhelming. So helping your child to break down the options and assess their possible choices can be an enormous help. Consider things like scholarships and grants that can help your child achieve various dreams such as post-graduate study or an internship abroad. Extra skills training or study is often a good way to prepare for a dream career. And inspiring events, such as the Golden Key Leadership Summit in Houston this July, can be a great way to expand the mind, meet new people, and prepare for a future as a leader.

With over 2 million inspiring members and growing strong, Golden Key is the world's leading international honor society. Our amazing members are doing incredible things and changing the world–and we'd love you to be part of it! When you join Golden Key you become part of a vast international network of high achievers, and gain access to a wide range of awards, scholarships and special benefits thanks to our terrific partners.


---
---