Make your dreams come true with a Golden Key grant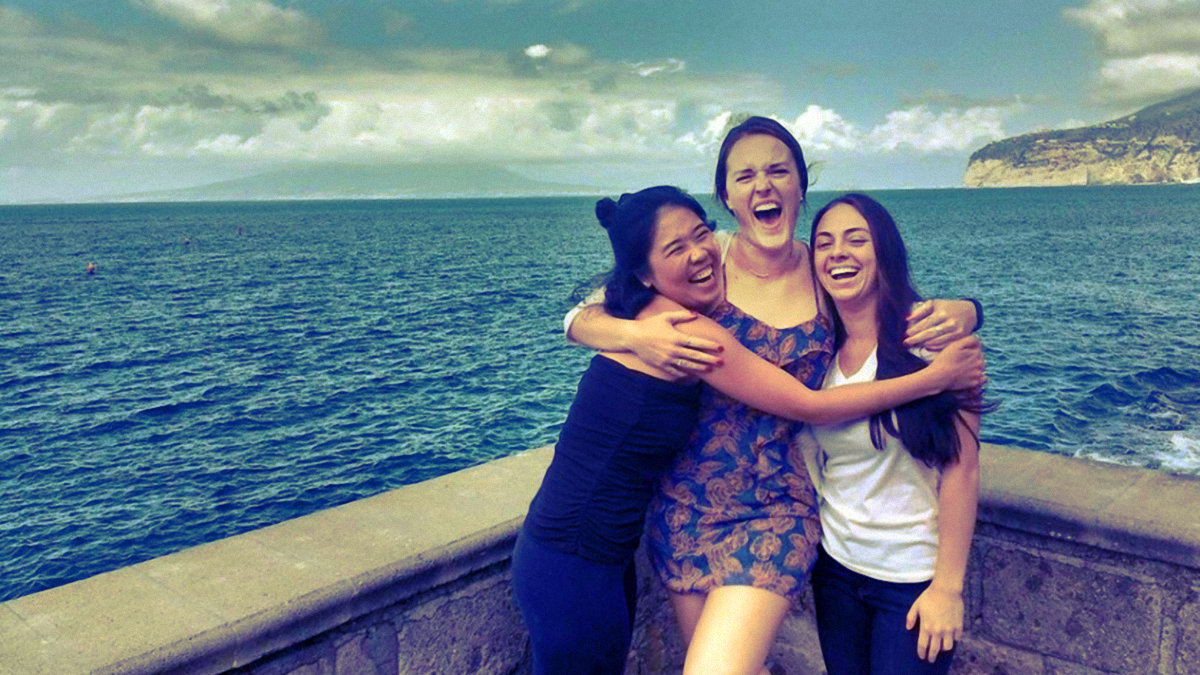 We know how hard you work–and the amazing dedication you show towards your studies, community, and Golden Key chapter. We love supporting our members in every way possible, and offer a wide range of awards, grants, and scholarships to recognize your achievements and make achieving your dreams that little bit easier.
Check out the grants and scholarships offered by Golden Key
Some of the scholarships currently offered by Golden Key include:
Joan Nelson Study Abroad Scholarship
This $5,000 scholarship is for any Golden Key member with emphasis will be placed on how studying abroad will assist the student in their future goals, as well as desire for trip and planned outcomes.
Golden Key Advisor Professional Development Grant
This $1,000 grant allows currently active Golden Key chapter advisors the ability to attend professional development conferences or pursue research within their academic disciplines.  It can also be used to attend Golden Key conferences.
This award (for $1,000) recognizes outstanding members who achieve academic excellence while balancing additional personal commitments (such as full-time work, family, etc.).
This $2,000 grant help student achieve their research goals, with emphasis placed on the quality of the proposed research submission and how this grant will allow the member to accomplish a critical part of his/her research.
Golden Key Undergraduate Achievement Award
This $5,000 award recognizes Golden Key members for their excellence throughout their undergraduate careers.
Golden Key Graduate Scholar Award
This $10,000 award supports graduate study with emphasis will be placed on why the student is continuing their education, future academic goals and career goals, as well as how the student feels that can truly create change in the future.
Golden Key Chartering Officer Scholarship
This $500 award recognizes Golden Key officers who have demonstrated academics, leadership, and service in supporting their chapter.
---
---