Golden Key Scholarships in 2020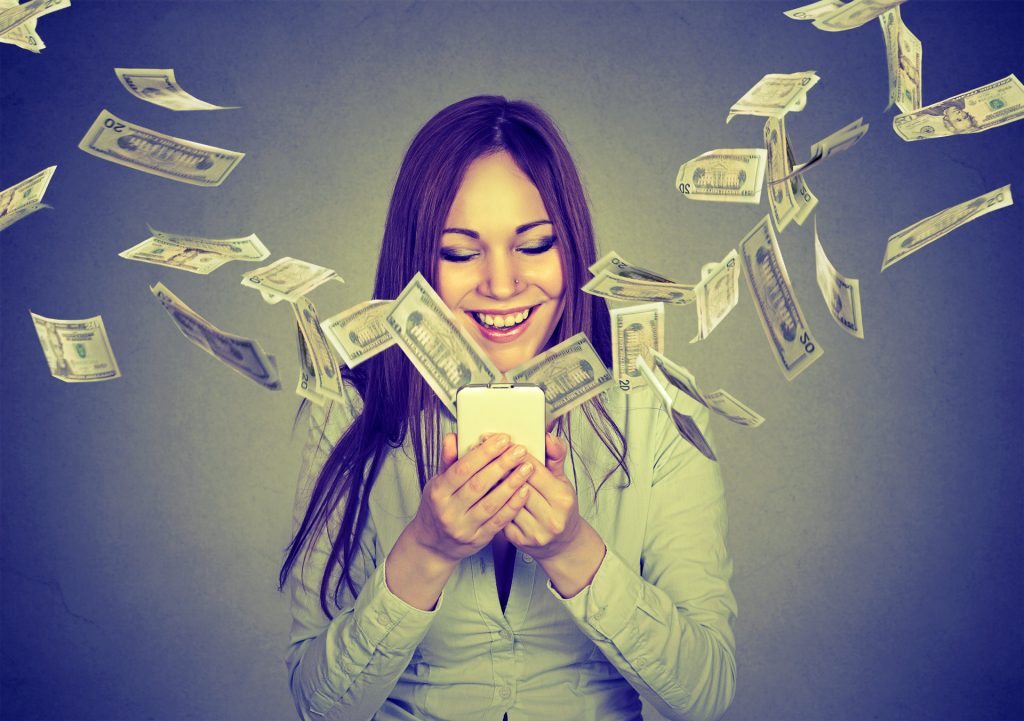 Get that scholarship in 2020!
If you're not a member of the Golden Key International Honour Society, you're missing out—big time. We recently have a wide range of scholarships on offer – and all members are eligible to apply in 2020! This is one of the most attractive benefits of being part of the Golden Key family, fueling our members' dreams!
Here are a few examples of what's up for grabs in 2020:
THE GRADUATE SCHOLAR AWARD
$10,000 for members planning to use their post-baccalaureate degree to change the world. Learn more.
THE JOAN NELSON STUDY ABROAD SCHOLARSHIP
$5,000 for members planning to study abroad as part of their undergraduate program. Learn more.
THE UNDERGRADUATE ACHIEVEMENT AWARD
$5,000 for members who live and breathe the Golden Key values of strong academics, leadership and service. Learn more.
Already a member? Then guess what? You can start applying right now.
Not a member yet? It's about time you joined! We put our members on a pedestal, helping them reach their goals through the one thing that matters: Opportunity. And there is BIG opportunity with our annual scholarships!
Want even more reasons to join?
Golden Key members represent the top 15% of all academic performers worldwide. We're here to help our members get the recognition they deserve and lead the way to a better future. We are proud to be able to give our members all they need to thrive—while having a blast every step of the way.
[jetpack_subscription_form show_only_email_and_button="true" custom_background_button_color="#fcb900″ custom_text_button_color="#313131″ submit_button_text="Subscribe for regular updates." submit_button_classes="wp-block-button__link has-text-color has-very-dark-gray-color has-background has-luminous-vivid-amber-background-button-color" show_subscribers_total="false" ]
---
---