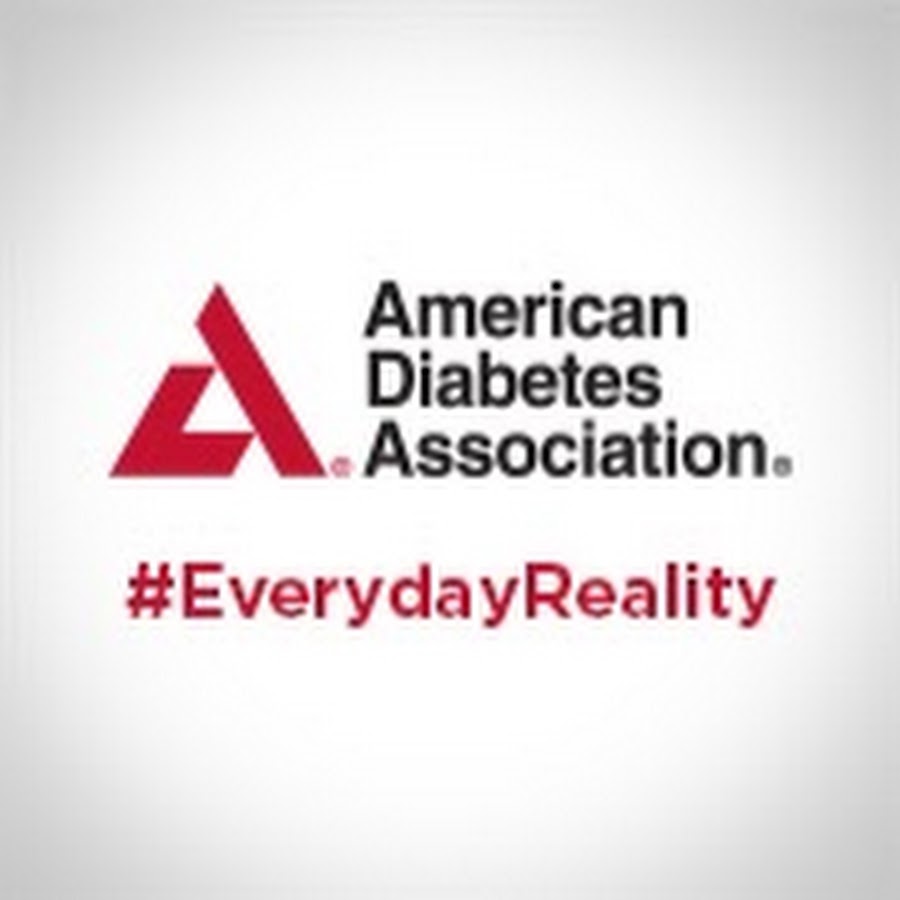 5K@American Diabetes Association Virtual Challenge Go to Chapter
Join us for the 5K@ADA Virtual Challenge anytime during June 12 - 14, 2020! The 5K@ADA Virtual Challenge brings together people across the globe and ADA attendees to emphasize the need for increased physical activity to help prevent diabetes and diabetes complications. This disease awareness activity provides participants with the opportunity to raise public awareness about the importance of a healthy lifestyle in preventing and controlling diabetes.
In 2020, the American Diabetes Association celebrates the 15th anniversary of Novo Nordisk's partnership in supporting the 5K@ADA.

To continue to raise diabetes awareness, this year we are making the transition from running and walking through the streets of Chicago to running and walking in your home city.
What is a virtual 5K? A virtual race is a race that can be run (or walked) from any location you choose. You can run, jog, or walk on the road, on the trail, on the treadmill, or on the track.
When? Starting on Friday, June 12 running through Sunday, June 14.
How? Review this link for directions on how to post your results. Snap a photo of you finishing the 5K@ADA Virtual Challenge and email your photos to events@tracs.net to be featured on social media in the 5K@ADA photo gallery!
Click on your name in the results and download your 5K@ADA Virtual Challenge Finisher Certificate!
Help set the pace for changing diabetes by running or walking the 5K@ADA Virtual Challenge!
Location
Virtual, Us
Starts
Jun, 12 2020 01:00 AM
Time zone
America/New_York
Ends
Jun, 14 2020 11:00 PM
Time zone
America/New_York
Contact Information
Send pictures to Courtney Baker at c_j_baker@yahoo.com , thanks!