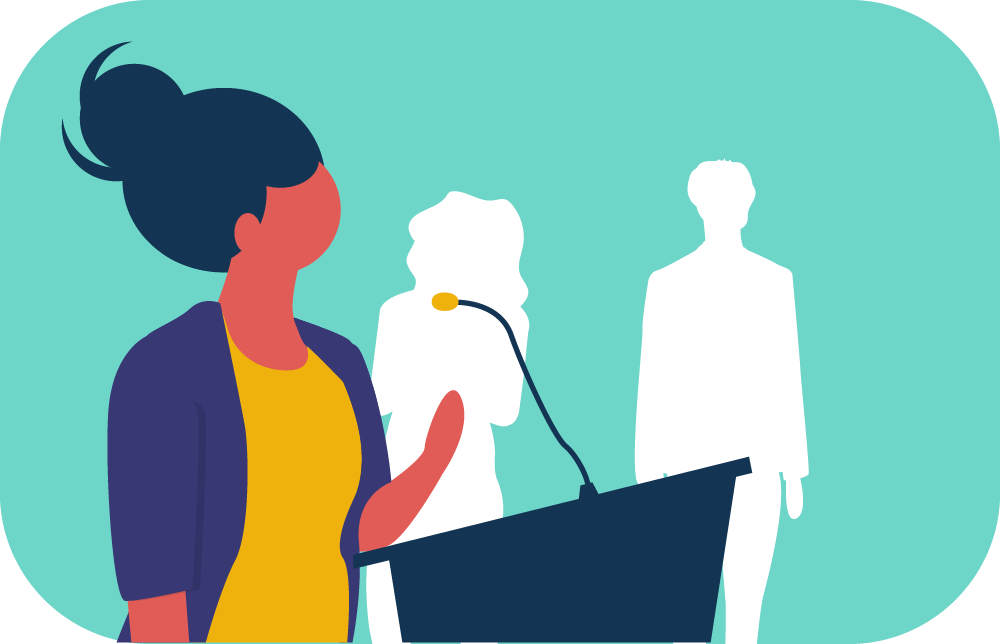 Golden Key Academy Webinar: Essential professional communications with Robyn Barsky Go to Chapter
Description: In the first live webinar for Golden Key Academy, learn the fundamentals of professional communications, whether you are in school, in a job or in your own business. Led by a coach and mentor who has helped thousands of individuals, from campus to the c-suite, actualize their career objectives, this session will deliver strategies for:
• Developing and delivering high impact messages (written & verbal)
• Networking both in person and in writing
• Operating effectively in a virtual environment
About Golden Key Academy:
Golden Key Academy is a place of online learning created and run by Golden Key International Honour Society. It aims to support current and future Golden Key members, and to fill in some of the more practical gaps in their university education.
We offer weekly live webinars, special events and activities plus access to our ever growing library of amazing and informative content covering topics ranging from career development and workplace readiness to study skills, personal finance and leadership.
About Robyn Barsky:
Robyn is an exceptional career and leadership coach who brings over 20 years of marketing, operations and executive experience in the corporate and non-profit sectors. As a partner in a boutique executive search firm, Robyn built an arsenal of transformational recruiter secrets and strategies that have helped scores of job seekers and professionals accelerate their careers. She has delivered these strategies via workshops and webinars for numerous professional associations, community organizations, and universities, including the Harvard Business School. Robyn earned an MBA from The George Washington University and has served as a lay leader for several non-profit organizations.
Location
Virtual, Us
Starts
Sep, 03 2020 12:00 AM
Time zone
America/New_York
Ends
Sep, 03 2020 12:00 AM
Time zone
America/New_York