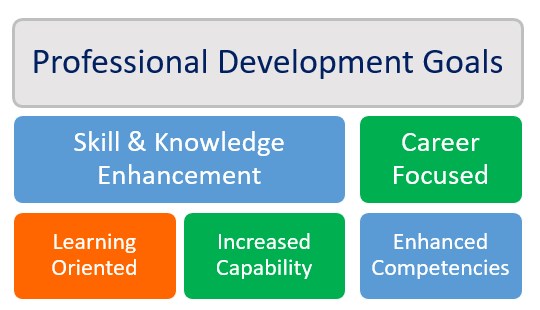 Professional Development Series Go to Chapter
Please join us tonight at 8 PM Eastern for the final installment of our Professional Development Series. Tonight we will hear from a panel of speakers as they discuss Professional Skills & Development.
They will also be taking questions, so come prepared with any questions you may have and receive answers from experienced professionals!
We look forward to seeing you tonight!
Location
Virtual, Usa
Starts
Feb, 23 2021 08:00 PM
Time zone
America/New_York
Ends
Feb, 23 2021 09:00 PM
Time zone
America/New_York
Contact Information
Join via the link provided.