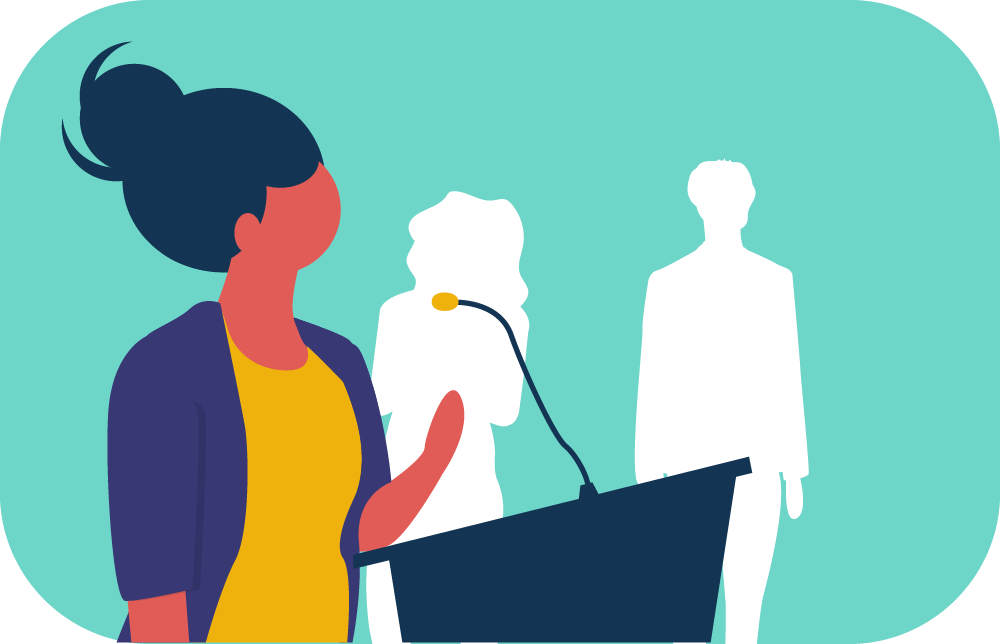 This event is a collaboration with Sigma Tau Gamma! The goal is to prevent drownings in the Mississippi River. Volunteers walk around Riverside Park and make sure to look out for other students and turn anyone away who 's dangerously close to the water.
Location
200 2nd St, United States
Building Name Radisson Hotel
Contact Information
If you 're looking for the sign up sheet, contact Jordan Johnson, President, at johnson.jordan@uwlax.edu
If you 're looking for more information about the Operation Riverwatch Program contact Nathan Check, Director of Operation: Riverwatch for Sigma Tau Gamma, at check.nathan@uwlax.edu.