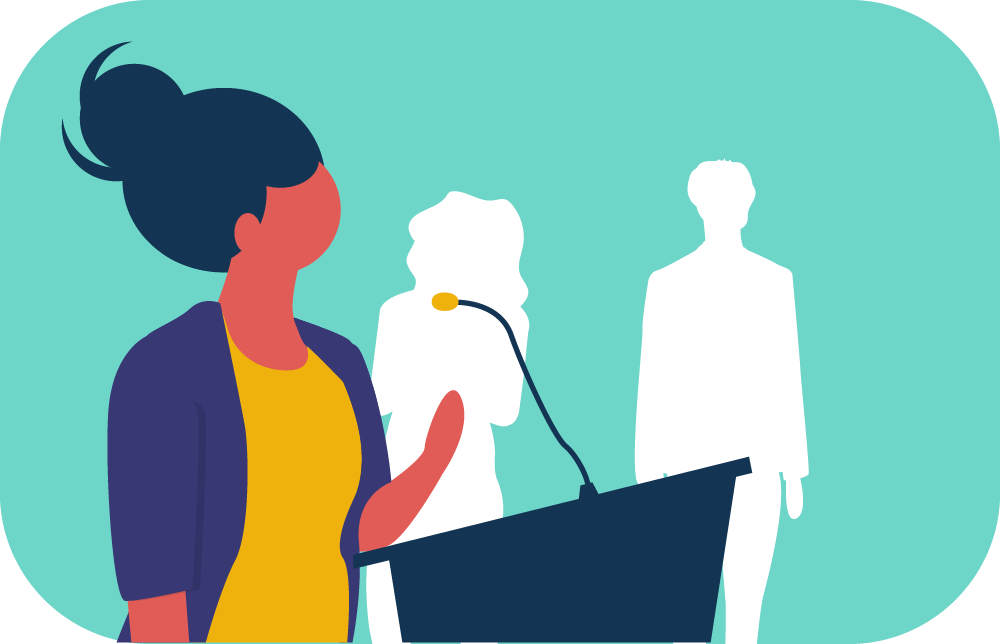 Weekly Officer Meeting (Virtual) Go to Chapter
Officers and advisors met weekly on Mondays via zoom to check in and reach out to members.
Given the covid-19 situation we began at this point meeting online and discussing ways to reach out to members.
We made all events optional as students we adjusting to online learning system. therefore we posted all events via email, and social media (facebook and instagram).
Memebrs participated in UMB events such as the virtual spring service day and the GK events (online talks). Advisors/honorary members also took part in events such as service activities (making masks to be donated to Carney Hospitals). At the end of the semester, UMB GK graduates were informed that GK regalia will be available online as many members reached out regarding this. We continue to reach out to members keeping them informed about GK and UMB events and making plans for the fall 2020 semesters.
There are tentative summer events, a clothing drive, details are begin worked out currently to determine how and when this can be done.
We also had a meeting with Matt from DonateLife, to discuss possible Fall 2020 event as the spring 2020 event has to be postponed due to covid 19.
Location
100 William T, Morrissey Blvd, Boston, Ma 02125, United States
Campus UMass Boston Building Name Zoom Meeting
Starts
Mar, 26 2020 02:30 PM
Time zone
America/New_York
Ends
May, 13 2020 03:30 PM
Time zone
America/New_York
Contact Information
Aneesa Rekha