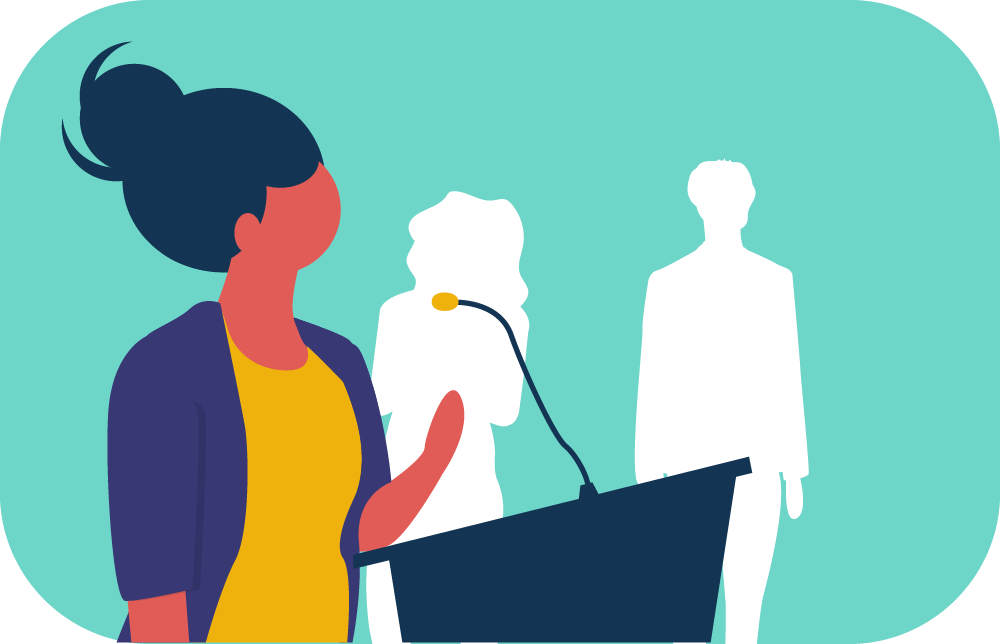 New Member Recognition Event Go to Chapter
This event was held to acknowledge, honour and welcome new members into the society. It was held to recognize the achievements and contributions of the inductees while being celebrated by current members and the executive team as well as family, friends, and loved ones.
In addition, new honourary members were inducted into the society to recognize and honour them for their major contributions to the student body under the 3 main pillars of the Golden Key Honour Society.
The NMRE was a major success! I believe one of the most attended events we have held besides our regular bake sales. We had approximately 50 attendees (not including the executive team). Family, friends, loved ones and students were all pleased and glad to share in the joy of the inductees with such prestigious honour. The Vice-president of the university was also in attendance as a new honorary member; she commended and encouraged the new inductees as well as the gratitude she had for such a group existing.
All in all, this event was a huge success; and unfortunately,. the current pandemic took away our most likely opportunities of organizing new events
Location
100 Tucker Park Road, Ca
Campus University of New Brunswick, Saint John Building Name Thomas Codorn Building
Starts
Feb, 06 2020 07:00 PM
Time zone
America/St_Johns
Ends
Feb, 06 2020 08:00 PM
Time zone
America/St_Johns