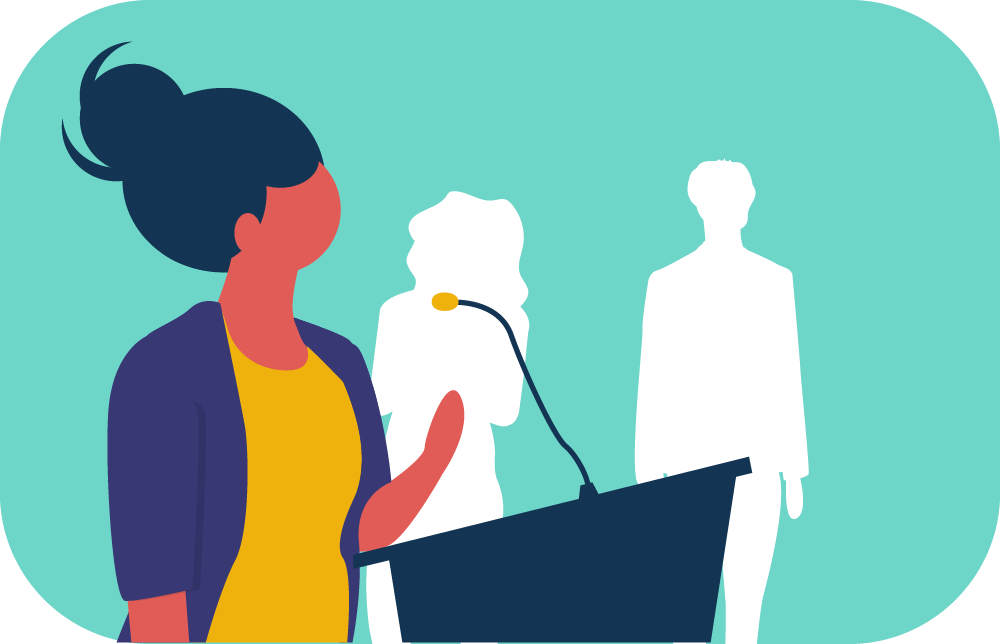 Texas A&M Kingsville New Member Recognition Event Go to Chapter
Join us for a New Member Recognition Event to honor our new and current members!
Help us induct new Honorary Members
Location
Kingsville, Tx 78363, United States
Campus Texas A&M University-Kingsville Building Name n/a Room Number n/a
Contact Information
Please contact Chapter Co-Advisors Dr. Christine Reiser Robbins or Sue Nichols for more information.
We will not know if this will be a in-person event or a virtual one until mid-January 2021.