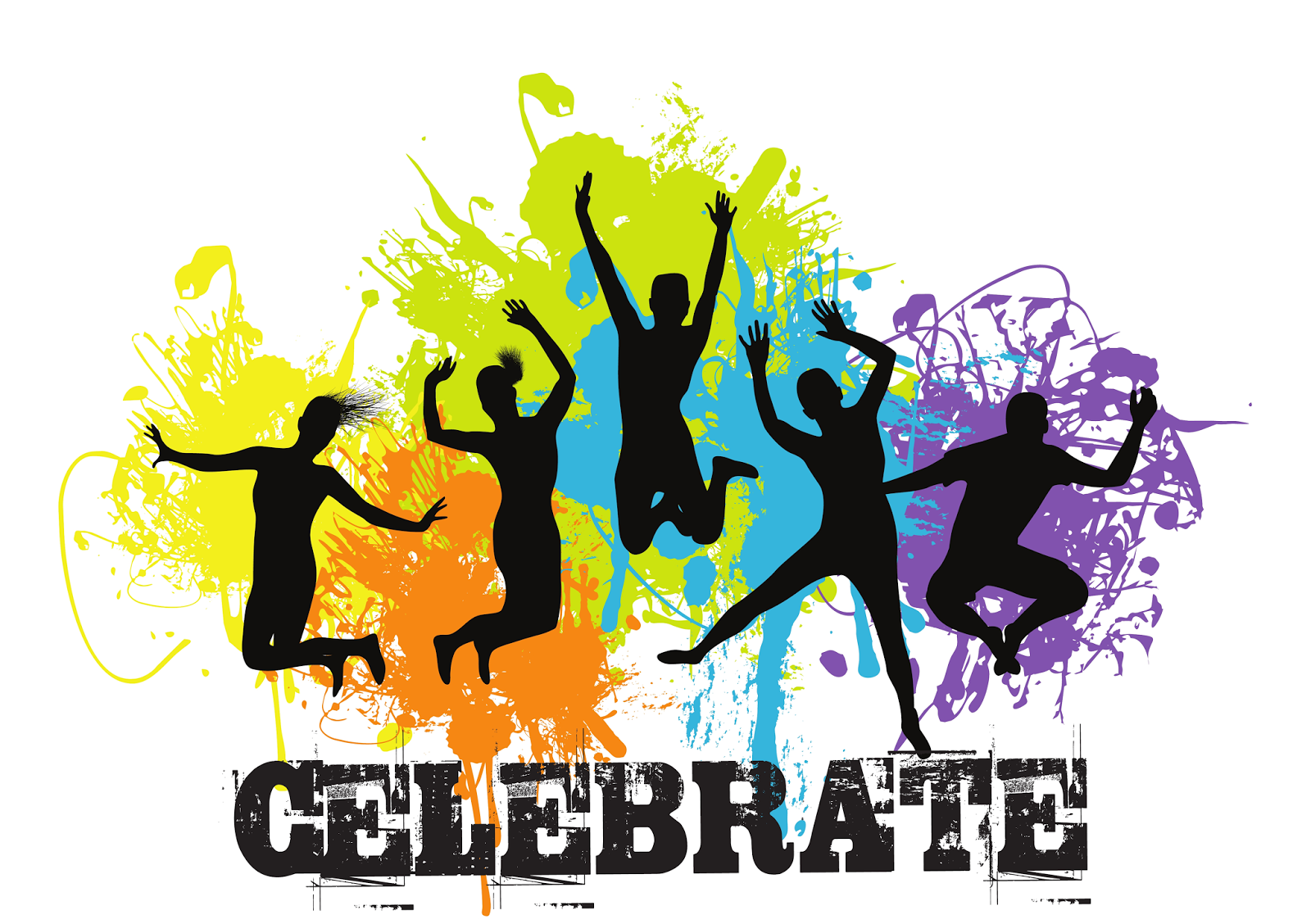 UOPX GK New Member Recognition Event Go to Chapter
Greetings to all the new members of the University of Phoenix Golden Key International Honour Society!
We want to extend a warm and heartfelt welcome to each of you. We recognize the immense dedication and hard work you 've invested in your academic journey, all while successfully managing the demands of your family and personal life. Your achievements, from the very moment you embarked on this path, are deserving of recognition and celebration not just today but throughout your lifetime.
We cordially invite you to our upcoming New Member Recognition Event on November 28, 2023, from 11:00 AM - 12:00 PM. This virtual gathering is a special occasion to express our deep appreciation for your membership and the impressive accomplishments that have earned you a place in our prestigious society. During this event, you will also have the invaluable opportunity to connect with the esteemed members of our chapter 's Board of Directors, who will be present to honor and celebrate you.
We extend our invitation not only to our new members but also to your friends and supporters who have been instrumental in your journey. You will receive an email containing the Microsoft Teams link that will enable you to join the event.
In the meantime, we encourage you to explore the Golden Key International Honour Society Website and take full advantage of the membership benefits that await you. Should you have any questions or need more information, please refer to the FAQ page on our website. Please stay connected with us through our Golden Key Website/UOPX Chapter and our Facebook page, and, as a new addition this year, join us on Discord and follow us on Instagram.
We eagerly look forward to seeing you at the event and celebrating your remarkable achievements. Your journey is a testament to your dedication and resilience, and we are excited to share in this moment of recognition with you.
Congratulations once again!
Warm regards,
University of Phoenix Chapter Board of Directors
Golden Key International Honour Society
Location
Mircosoft Teams, Us
Contact Information
Jennifer Fauque - Chapter President