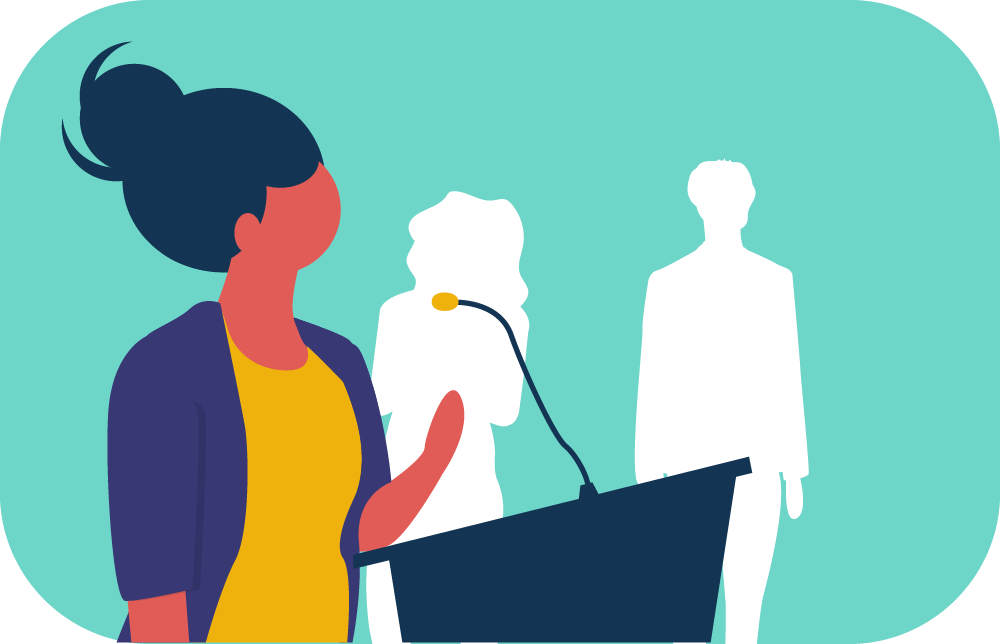 The Battery Urban Farm Volunteer Event Go to Chapter
Project
Volunteering with The Battery Urban Farm
Schedule
Friday, April 21st, 10:30 am to 12:00 pm
Location
Plan to meet our staff at the entrance to the vegetable farm. Please note that while most Maps applications will easily direct you to The Battery, they often misplace the exact location of the farm. For that reason, we recommend that you reference this map when you arrive to locate the farm entrance - we 've marked it with a star. Alternatively, you can use these coordinates as your destination to bring you to the meeting spot.
What to Wear and Bring
We 'll be working outside, so you should wear closed-toe shoes and appropriate layers for sun protection and any forecasted weather conditions, and we recommend that everyone brings a water bottle. Wear clothes that you don 't mind getting dirty. We will provide gloves and tools for all volunteers, though you 're welcome to bring your own gloves if you have some. We also encourage you to bring a reusable bag and/or a recycled plastic bag with you, in case we have herbs or flowers available to send home with you at the end of the event.
To Prepare for the Event
The Battery Urban Farm was formed in 2011 when a group of high schoolers asked to grow food in the park near their school. Their request was successful thanks to their commitment and vision, and also because of the decades of work done by earlier environmental advocates, who helped to build support for garden projects throughout the city. To learn more about some of the people whose legacies helped make our current project possible, we invite you to watch this short video from Vox before our meeting.
Foul Weather Plan
Keep an eye out for updates in the week leading up to the event - if the forecast suggests bad weather we may have to cancel or reschedule.
COVID Policy
Since we 'll be working outside, we don 't require that volunteers wear masks while on site. We do ask that you stay home if you 're feeling sick or have had a known COVID exposure in the last 5 days.
Location
The Battery Urban Farm, State St, New York, 10004, Usa
Starts
Apr, 21 2023 10:30 AM
Time zone
America/New_York
Ends
Apr, 21 2023 12:00 PM
Time zone
America/New_York
Contact Information
Anna Makedonska