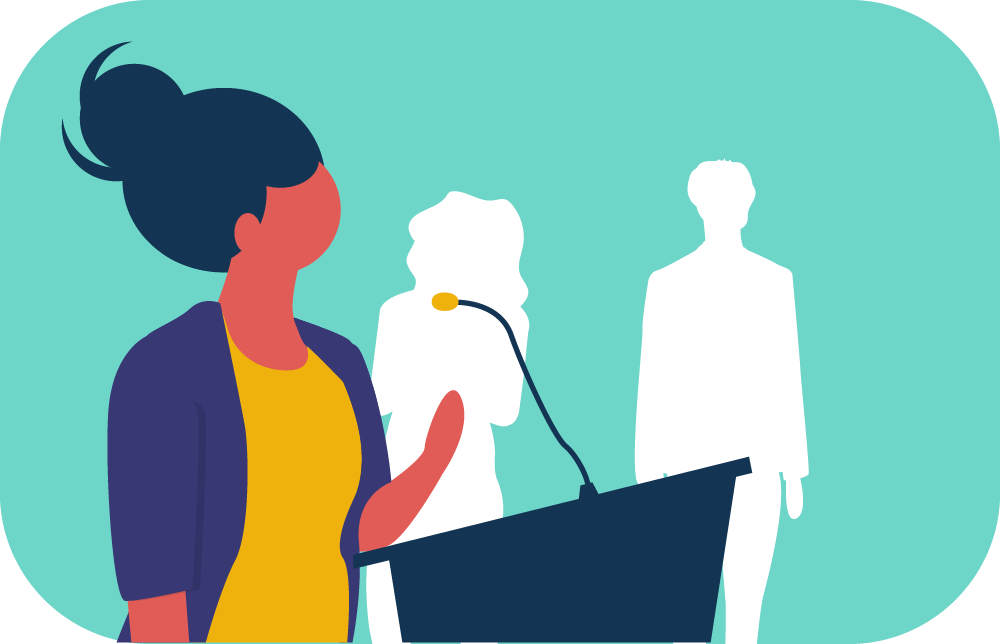 Career Building Skills for Advertising and Announcing Events Go to Chapter
FOR IMMEDIATE RELEASE
Golden Key International Honor Society
Presents
MailChimp Mail Merge Training
On Friday, March 31, at 6 PM Arizona time, the University of Phoenix Chapter of the Golden Key International Honor Society will be presenting a training session to our members and friends. You will discover the easy and quick use of MailChimp that will help you connect with friends and family. Corporate administrative work teams are using MailChimp as another alternative for using Microsoft Outlook. In the past, our chapter used mail merge through Microsoft office. Now our chapter uses MailChimp.
MailChimp provides easy-to-use features to create professional mail merges to spread information to our members.
What is MailChimp?
Mailchimp is an all-in-one marketing platform that helps you manage and talk to your clients, customers, and other interested parties. Our approach to marketing focuses on healthy contact management practices, beautifully designed campaigns, and powerful data analysis. We 're here to help you become an expert in advertising and promoting events.
Join Us:
The University of Phoenix, Chapter of the Golden Key International Honor Society, will host a live professional development administrative career skills training event. Join us in Microsoft Teams. This MailChimp training is led by Jennifer Fauque, the Chapter's Campus and Community Outreach Director.
How to Attend:
Join the training on March 31st at 6 PM Arizona time with the following link.
https://teams.microsoft.com/l/meetup-join/19%3a4e9f26feffd54b3da231b9760f24c7cb%40thread.tacv2/1677947556286?context=%7b%22Tid%22%3a%2247ea4cec-fe0f-48f5-9a09-a2f957278304%22%2c%22Oid%22%3a%229e391f16-13f2-460e-90ec-5ddcffcc6988%22%7d
This link is included in the email message that you received.
Yes, we sent the message to you using Mailchimp.
See you soon.
Location
Virtual, Us
Campus Virtual Building Name Microsoft Teams - Virtual Meeting Room Number 1
Contact Information
CONTACT INFORMATION:
Golden Key International Honor Society
Jennifer Fauque