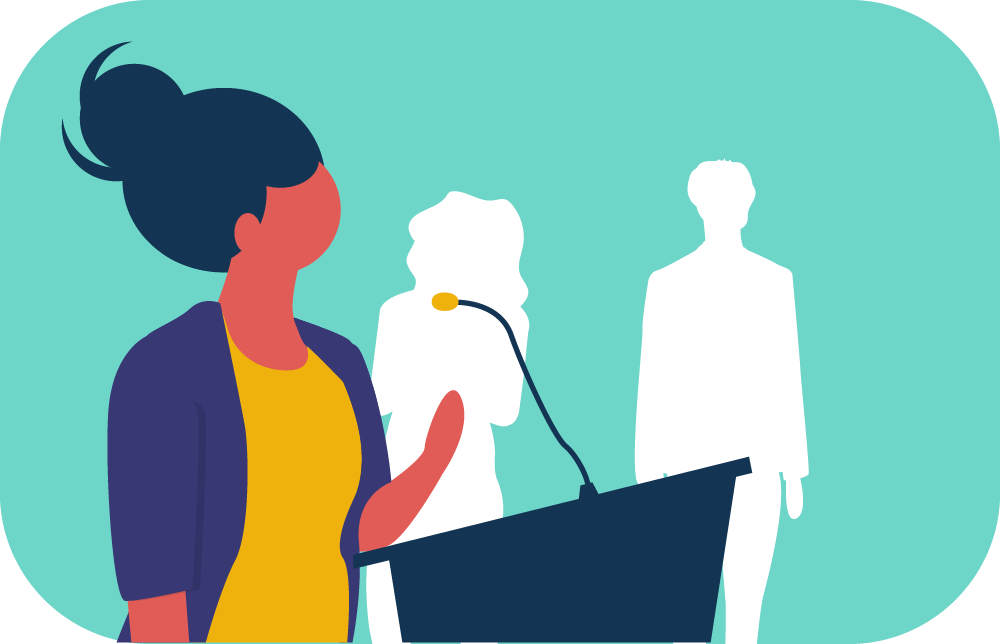 New Member Recognition Event Go to Chapter
Our New Members Recognition Event will take place on November 8th at 7:30 pm. It is a great opportunity to meet the newest members of our Golden Key family!
At the event, our new members will have an opportunity learn more about Golden Key, have their achievements recognized, and meet representatives for the Society, including Ian Sankey, Golden Key's director of operations in Canada; Emeritus Professor Bruce Shore, Golden Key McGill's advisor; and two new honorary members who will speak about the importance of academics, leadership and community service - the three pillars of Golden Key! We will also announce the winners of our Golden Key Fall 2022 McGill scholarships, describe the subsequent round of chapter-level scholarships that will open during Winter semester 2023, and introduce an exciting upcoming event with Concordia University 's Golden Key Chapter! New members will also have an opportunity to ask questions and learn about ways to become involved!
Location
855 Rue Sherbrooke O, Mojntreal, Qc; H3a 2t7, Canada
Campus McGill University Building Name Leacock Building Room Number 232