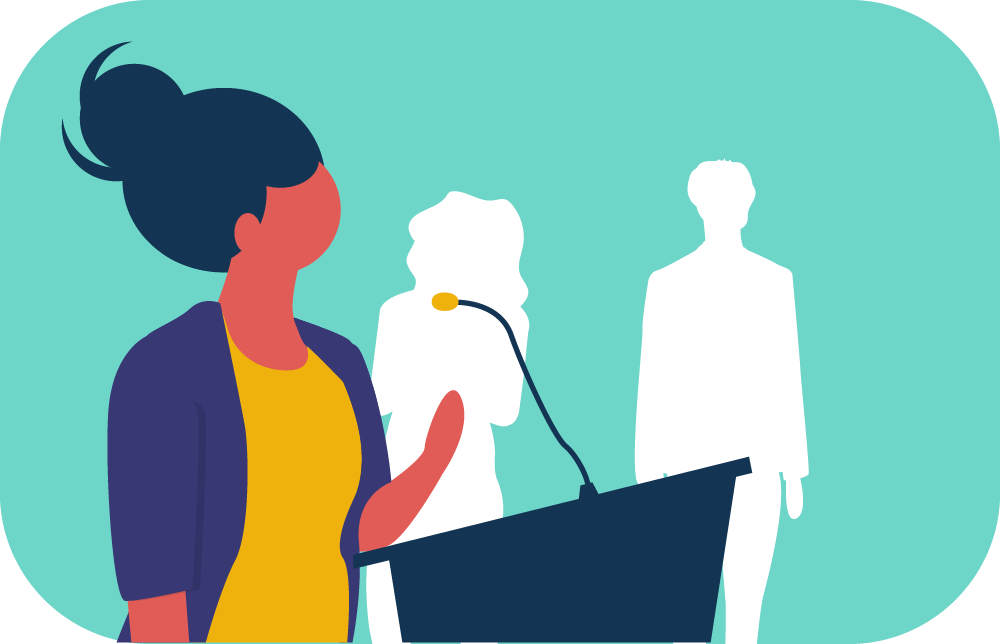 New members are invited to our free induction ceremony! Due to complications from to the pandemic, NMRE will be virtual and held on 3 days.
Friday, April 30th – 7pm
Friday, May 7th – 3pm
Friday, June 11th-6pm
Please register using the event link in order to get the Zoom information for the ceremony day of your convenience.
Location
Zoom, Us