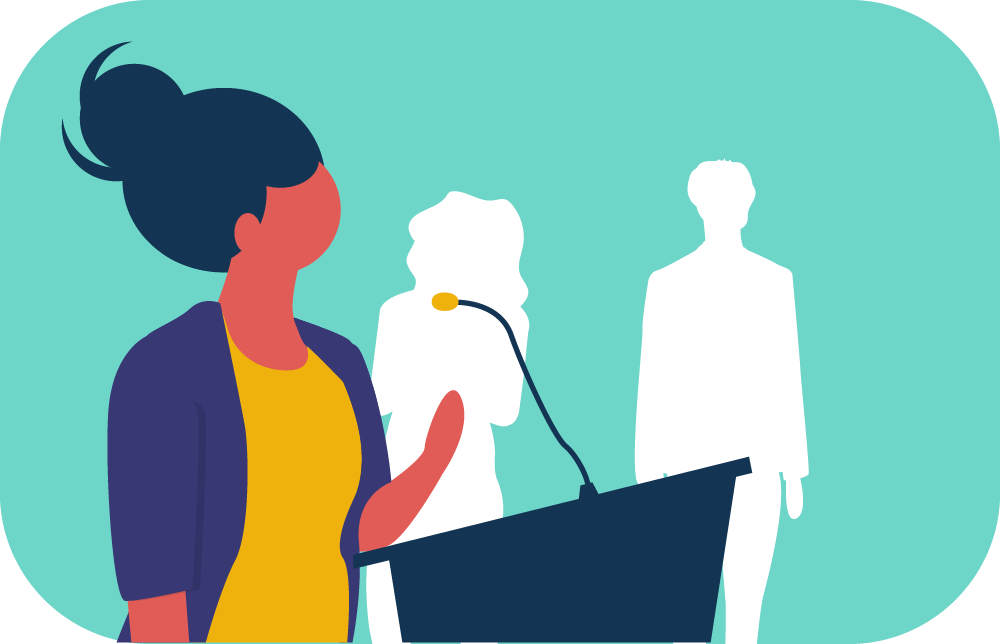 The General Knowledge Quiz held on Instagram Live is for both
GK members and non-members. Answers will be accepted in the
chat box to allow for minimal data usage. The quiz will contain
general knowledge-based questions and will offer prizes from GK
Hoodies to vouchers. With this event, we aim to increase our
exposure to general UCT community.
Location
Online, South Africa
Starts
Sep, 03 2021 12:00 PM
Time zone
Africa/Johannesburg
Ends
Sep, 03 2021 01:00 PM
Time zone
Africa/Johannesburg