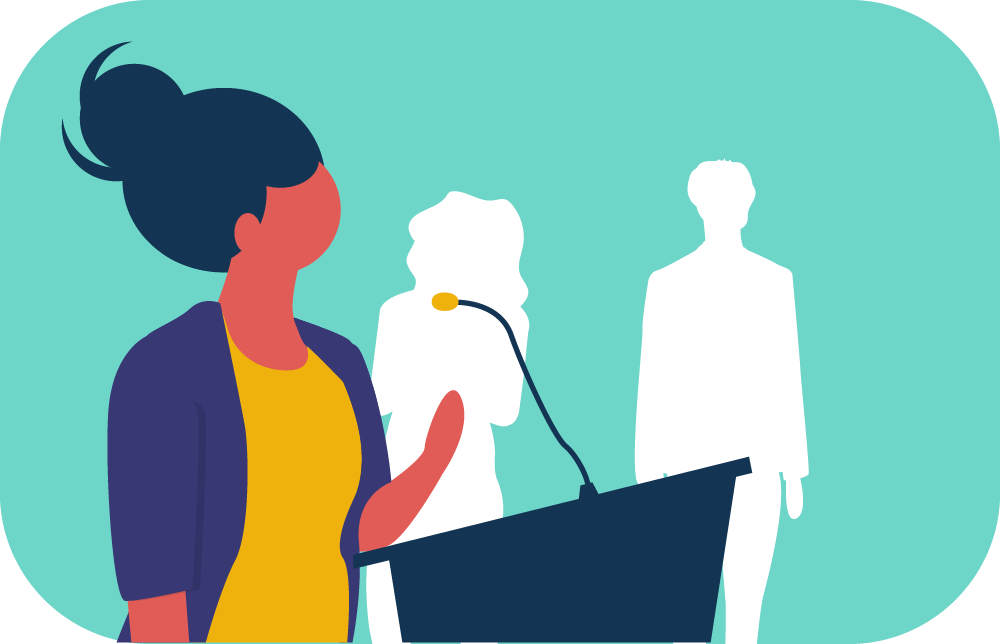 Battle of the Brains - Golden Key McGill vs Golden Key Concordia Go to Chapter
Before finals crept upon us and the semester came to an end, we hosted our final virtual social of the year;
Battle of the Brains trivia contest and games night: McGill Golden Key versus Concordia Golden Key!
Don't be an April Fool! Get your game on by zooming in to challenge your general knowledge, association skills and creativity with Trivia, Code Names and Pictionary. Participants were invited to pre-register as a group or sign up as a single to join a team.
Location
N/a, Ca
Campus McGill Univeristy
Starts
Apr, 01 2021 08:00 PM
Time zone
America/New_York
Ends
Apr, 01 2021 09:00 PM
Time zone
America/New_York