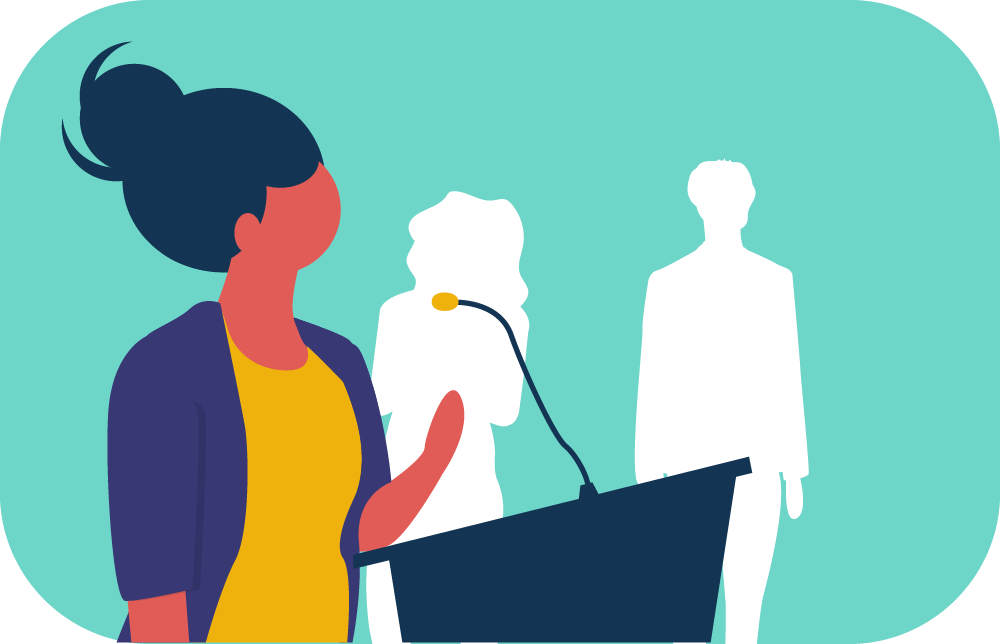 Virtual Networking for Introverts Go to Chapter
Are you an Introvert or just a shy person and need a little help networking in this new virtual world? Come out to learn skills that will boost your confidence and help you build authentic relationships in both your personal and professional world! Golden Key McGill is pleased to present Cachet Prescott, a social scientist, HR professional, and expert on all matters related to human potential. Don't miss this event!
The event wias be divided into two parts. During the first half-hour, Cachet Prescott taught us how to develop our social skills. The second half of the event consisted of all participants being put into breakout rooms, where they will had the chance to get to know each other, connect, and put their new networking skills to use.
More on our guest speaker:
An introvert herself, Cachet teaches about personality development and other workplace-related topics as a part-time Psychology faculty member. She's also the creator, producer and host of All Things (Un)learned, a podcast exploring unlearning as a powerful means to personal growth, transformation and well being.
Cachet holds a Master's in Sociology from the University of Georgia; a Master's in Industrial-Organizational Psychology from Fairfield University; and a Bachelor's in Sociology from the University of Virginia.
Cachet Prescott is also the founder of Shift Matters, a boutique consultancy catalyzing small businesses and remote workforces to make the shift toward intentional inclusion through on-demand inclusive strategy, experience design and education. A trained social scientist and double certified HR professional, Cachet strives to infuse the inclusion factor to amplify impact in business, work and beyond.
Location
845 Rue Sherbrooke Ouest, Montréal, Qc H3a 0g4, Canada
Campus McGill Univeristy
Starts
Feb, 11 2021 07:00 PM
Time zone
America/New_York
Ends
Feb, 11 2021 08:00 PM
Time zone
America/New_York