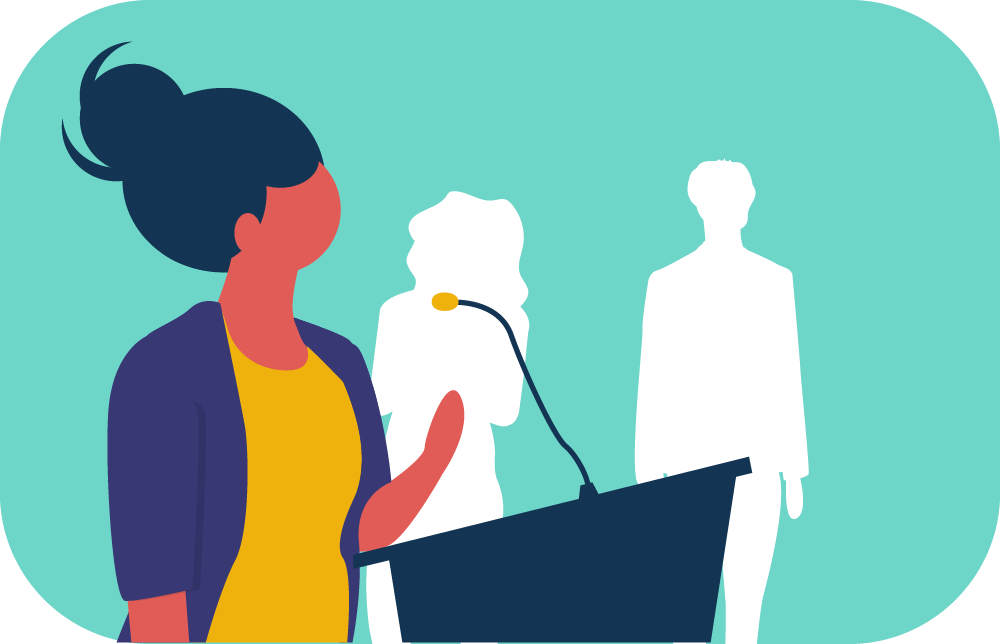 Virtual New Member Recognition Event Go to Chapter
The Golden Key McGill executive team welcomed all new members to the Golden Key family.
The event consisted of speeches from executive representatives, the Golden Key Canadian Director Ian Sankey, the Golden Key McGill Advisor, Emeritus Professor Bruce Shore, and two guest speakers. In addition, we announced the four winners of our Fall 2020 Golden Key McGill scholarships and explained the application process for the Winter 2021 round of our chapter-level scholarships.
Finally, in the spirit of Golden Key's third pillar - community service - we held a raffle and donated all of the money made to Diabetes Quebec, a non-profit organization in Montreal with a goal to educate, raise awareness, fund research, and provide services to those living with diabetes. Members, when signing up to attend the event, were invited to buy tickets for the raffle ($5/ticket), which were donated (in full) to the organization. 5 winners were chosen for the raffle, and each received a prize bundle.
Location
845 Rue Sherbrooke Ouest, Ca
Campus McGill Univeristy
Starts
Feb, 18 2021 07:00 PM
Time zone
America/New_York
Ends
Feb, 18 2021 08:00 PM
Time zone
America/New_York