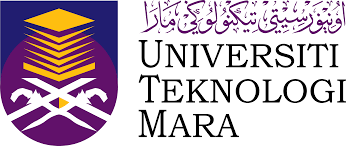 Location:
Utm Skudai, 1, Malaysia
Universiti Teknologi Malaysia
UTM is one of the most popular universities in Malaysia, with an international reputation for its teaching and research. As one of the Malaysia\'s leading universities, its reputation rests on the high quality of our teaching - both for undergraduates and postgraduates, its outstanding research, and its work with the world and local community, businesses and industry. This is underpinned by the University\'s mission to lead in the development of human capital and innovative technologies that will contribute to the nation\'s wealth creation.
Chapter Leaders: