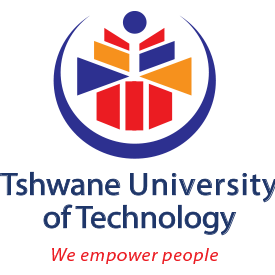 Location:
Pretoria, GT, South Africa
Tshwane University of Technology
TUT, a people's university Our University was formed in 2004 following the merger of three technikons. Our merger aimed at redressing the inequalities of the past by providing access to all our communities and an academic home for all our students. In that short time, we have grown into the largest contact University in South Africa, with seven faculties offering programmes in science, engineering and technology, business and management, education, humanities and the arts. We have been ranked by Times Higher Education (THE) in 2018 as one of the top 1000 universities globally and our programmes in engineering in the top 300. THE has also ranked us eighth in South Africa. In 2017, University Ranking by Academic Performance (URAP) ranked us as the number one University of Technology in Africa. Equally important, as a people's university our moral purpose is to be the embodiment and custodian of our people's aspirations. This strategic intent is foregrounded by the outcomes of our Transformation Summit held in 2017 and subsequent Transformation Framework, which was informed by national, continental and global developmental goals. Our University provides an academic home for all our people, especially for those who are at the margins of society, rural and urban, by maximising access to higher education to address our triple challenges of poverty, inequality and unemployment. We adopt a decolonial position as our programmes aim to have a liberating effect by ensuring that our learning becomes a continuum of creation, innovation and technology transfer to serve the aspirations of our communities. Anchored in the African philosophy of Ubuntu, we are a caring and compassionate University and a site of ideation, intellectualism and engaged scholarship to effect social change and transformation.