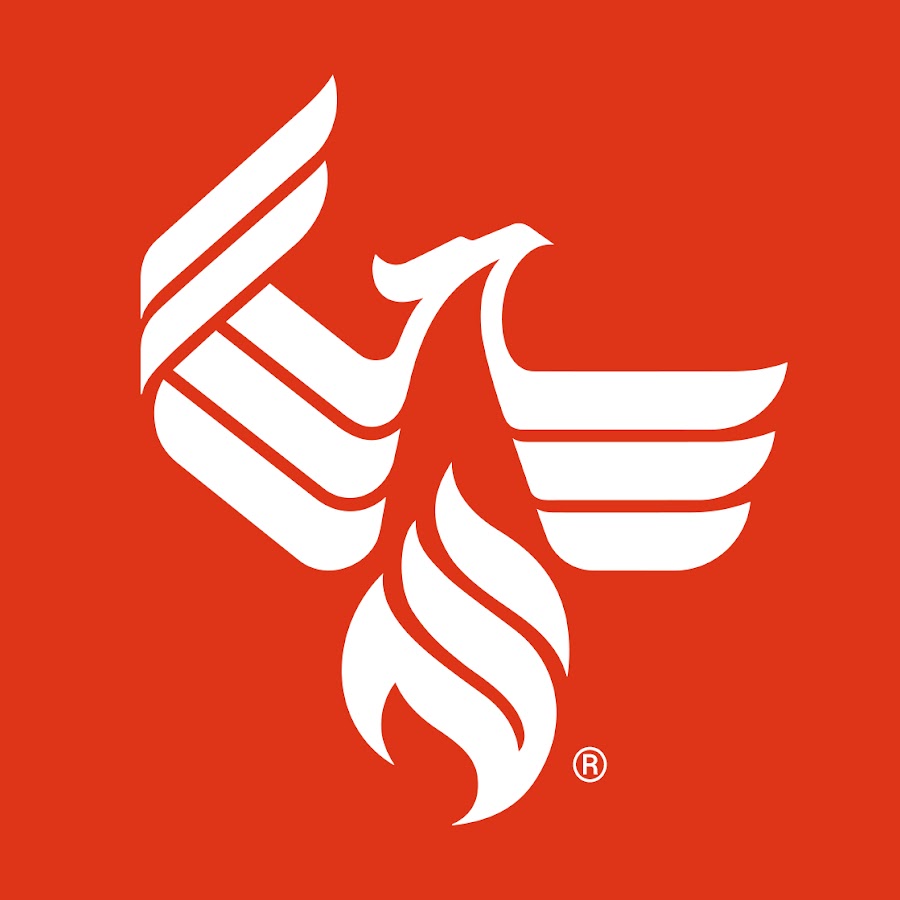 Location:
Arizona, PHOENIX, United States
University of Phoenix
Golden Key is thrilled to announce our new chapter at the University of Phoenix. In addition to all of the valuable membership benefits, discounts, and scholarship opportunities, we look forward to seeing many University of Phoenix Golden Key members at our future Leadership and International Summits. If you are interested in becoming a charter officer of GK or have any questions, please email Theodore Ross at tross@goldenkey.org.
Chapter Leaders: