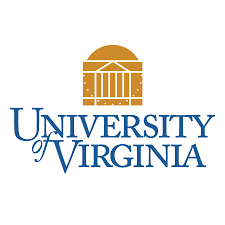 Location:
Charlottesville, VI, United States
University of Virginia
The UVA Chapter of Golden Key focuses on promoting its three pillars: leadership, academics, and service. We want our members to be able to excel in these three through the opportunities that our society affords them. The UVA Golden Key chapter was chartered April 20,1987, as part of U.S. Region 2, which includes institutions in Kentucky, North Carolina, South Carolina, Tennessee, as well as Virginia. In addition to all of the valuable membership benefits, discounts and opportunities at both the local chapter level and the Society level, UVA gives special recognition to each Golden Key member within the commencement program at graduation.
Interested in becoming a Leader on Campus?