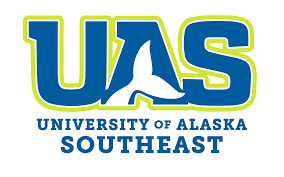 Location:
Juneau, AK, United States
University of Alaska Southeast
The University of Alaska Southeast chapter of Golden Key will charter this Fall and will be a part of U.S. Region 6, which includes institutions in Alaska, Arkansas, Colorado, Idaho, Iowa, Kansas, Missouri, Montana, Nebraska, North Dakota, South Dakota, Utah, and Wyoming. Bringing Golden Key one step closer to 400 chapters in the world. The chapter is commited to upholding Golden Key\'s three pillars of Leadership, Service and Academic Recognition.
Interested in becoming a Leader on Campus?