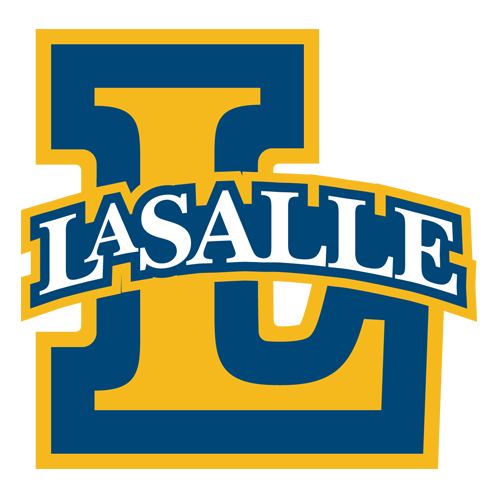 Location:
Philadelphia, PA, United States
La Salle University
LaSalle University believes in excellence and strives to provide the best environment possible for guiding our Golden Key members to achieve in academics, leadership and service. LaSalle is excited to be embarking on it\'s inaugural year and to be joining fellow GK chapters in U.S. Region 1, which includes institutions in Delaware, Maryland, New Jersey, New York, Pennsylvania, and Washington D.C.
Interested in becoming a Leader on Campus?