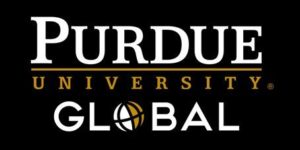 Location:
Chicago, IL, United States
Purdue University Global
Purdue University Global provides a very unique learning experience and couples that with an opportunity to become involved with service initiatives and leadership opportunities. Our Golden Key members achieve in academics, leadership and service. The Kaplan University Online Golden Key Chapter, was chartered June 19, 2007, as part of U.S. Region 3, which includes chapters within the states of Florida, Georgia, Alabama, also including the US Virgin Islands and Puerto Rico.
Chapter Leaders: