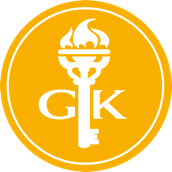 Location:
, , Canada
Golden Key Canada Individual Member
Golden Key started its first chapter in Canada at McGill University in 1997. Since then, chapters have started up across the country from coast to coast. There are now over 100,000 Golden Key members from Canadian universities. If your university does not currently have an active Golden Key chapter on campus and you are interested in starting one up, please email Golden Key's Canadian Director, Ian Sankey, at [email protected]. You do not need to have a chapter at your university to become a lifetime Golden Key member and take advantage of the member benefits.
Interested in becoming a Leader on Campus?