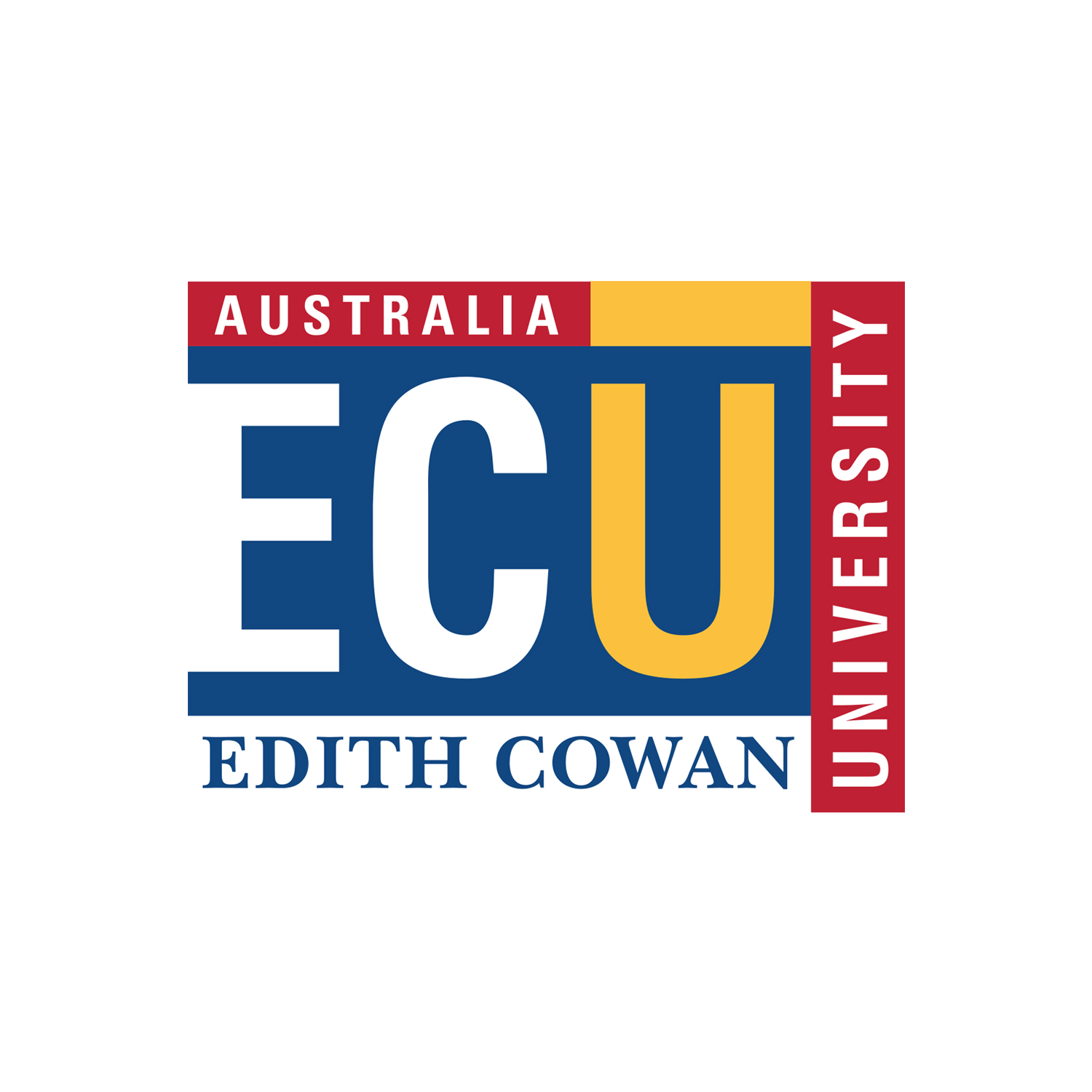 Location:
Joondalup, WA, Australia
Edith Cowan University
Edith Cowan University (ECU) is a large multi-campus institution serving communities in Western Australia and a significant cohort of international students. Awarded university status in 1991, ECU has since developed innovative and practical courses across a wide range of disciplines, established a vibrant research culture and attracted a growing range of quality research partners and researchers, many working at the cutting edge of their fields. ECU has more than 27,000 undergraduate and postgraduate students, with over 4,000 international students, originating from more than 100 countries. ECU's world-class research strives to make a difference to the community in Western Australia and beyond. ECU focuses on working with communities, business and government organisations to solve real-world problems. The University was named after Edith Dirksey Cowan, the first woman to be elected to an Australian Parliament. Her life was dedicated to the belief that education was the key to growth, change and improvement in society.
Chapter Leaders: