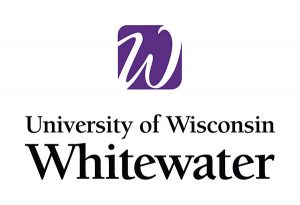 Location:
Whitewater, WI, United States
University of Wisconsin-Whitewater
Chartered on 4/28/1990, Whitewater is a part of U.S. Region 5, which includes institutions in Illinois, Indiana, Michigan, Minnesota, and Wisconsin. The chapter works hard to accomplish & maintain gold standing. Whitewater has a passion to work with and give back to the community. We participate annually in a number of events such as Make a Difference Day, Taste of Whitewater, and Adopt-a-Lot, as well as others. Golden Key also strongly believes in professional & personal development. Each year we have a resume and interview workshop where members of Golden Key have an opportunity to work with Career Services one-on-one. They also offer opportunities to volunteer at career fairs and network with faculty & other business professionals.