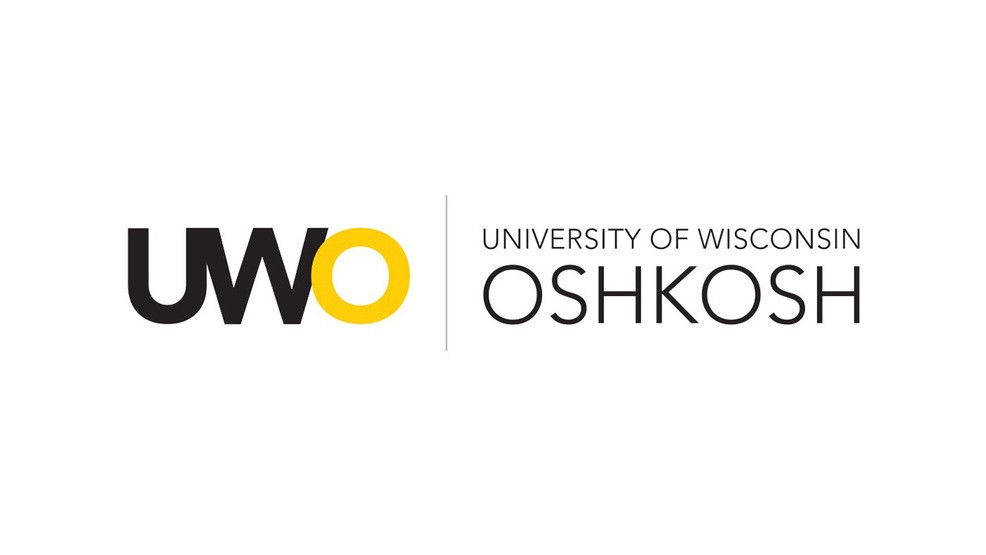 Location:
Oshkosh, WI, United States
University of Wisconsin Oshkosh
Chartered on 10/21/2008, the UW Oshkosh Golden Key chapter is a part of U.S. Region 5, which includes institutions in Illinois, Indiana, Michigan, Minnesota, and Wisconsin. The UW Oshkosh Golden Key chapter spent the first year offering meetings with special guest speakers. Some highlights included learning more about the University Honors program, Study Abroad, and opportunities to do research with a faculty member. We also worked to connect our members with volunteer opportunities through various service events.