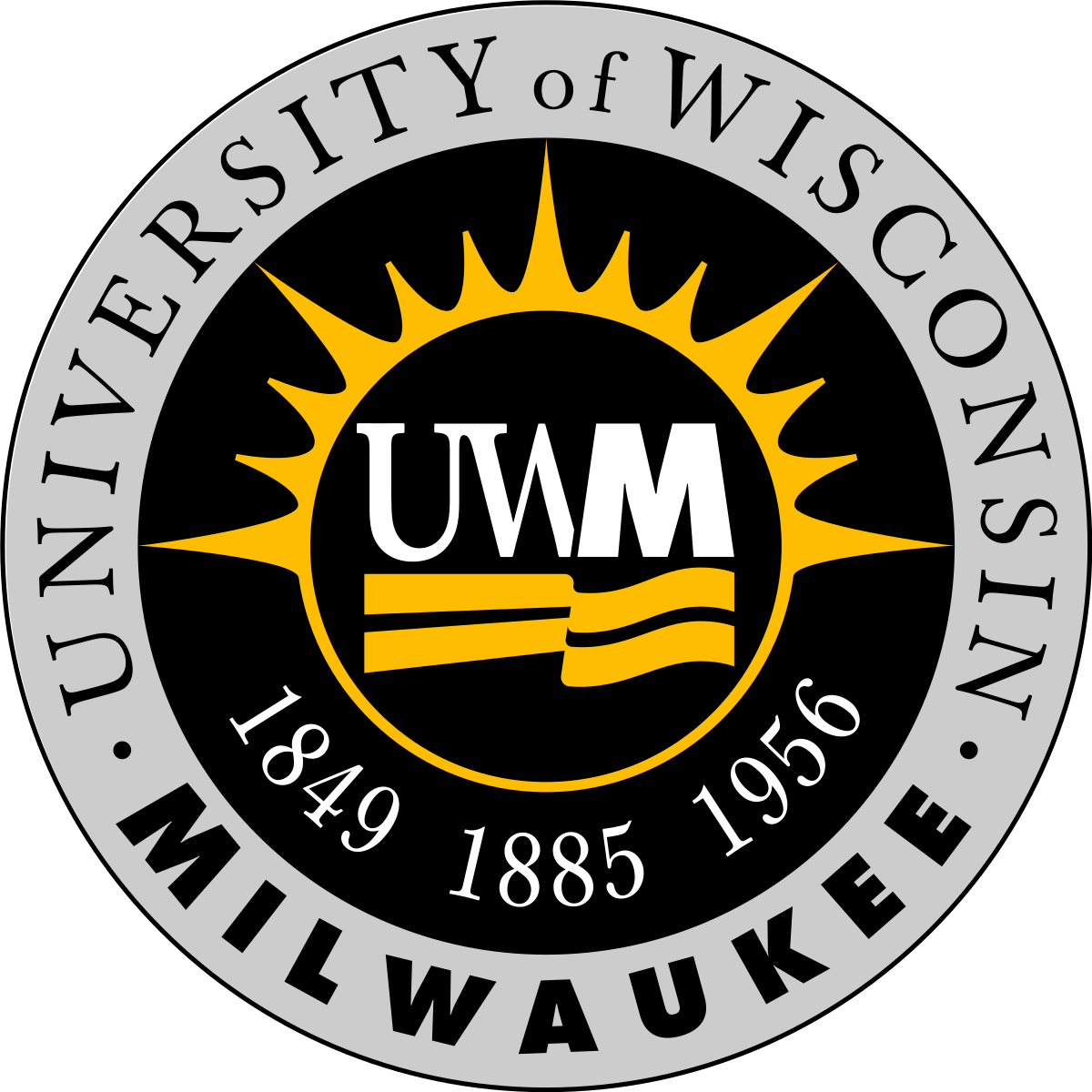 Location:
Milwaukee, WI, United States
University of Wisconsin-Milwaukee
The chapter was chartered on 4/22/1989 and is a part of U.S. Region 5, which includes institutions in Illinois, Indiana, Michigan, Minnesota, and Wisconsin. The chapter is active on campus and enjoy community, as well as campus service events. They donated a record number of books during thier last Better World Books drive.