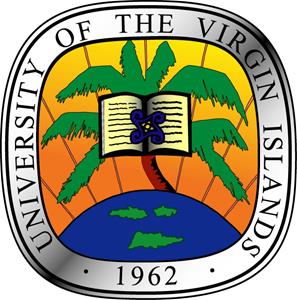 Location:
St Croix, VI, United States
University of the Virgin Islands - St. Croix
The University of The Virgin Islands - St. Croix strives together to achieve the values of Golden Key - Integrity, Collaboration, Innovation, Respect, Diversity, Excellence and Engagement. The 230th Golden Key chapter, UVISC was chartered on May 11, 1995, as a part of U.S. Region 5, which includes schools in Georgia, Florida, Alabama, Puerto Rico, and the U.S. Virgin Islands.
Chapter Leaders: